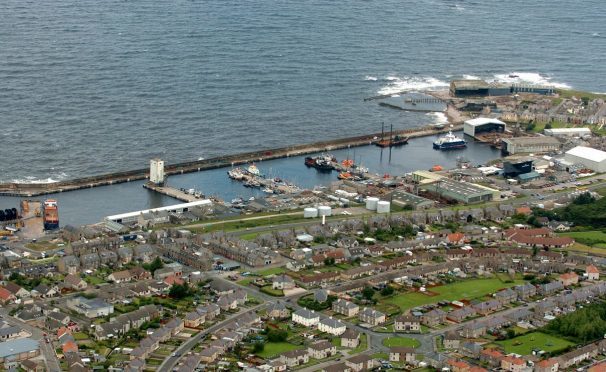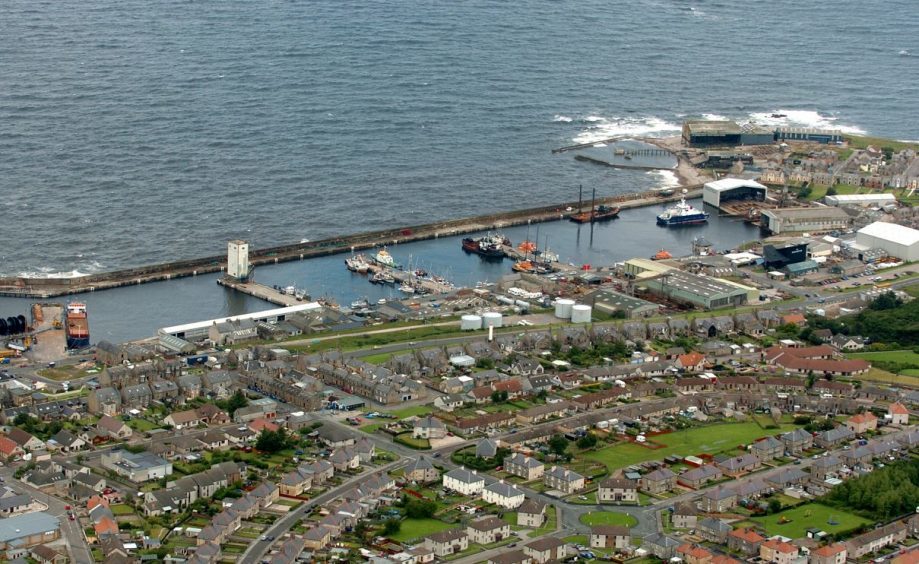 Moray Council has begun the search for a new pilot boat for its largest port due to fears the current vessel will soon need expensive repairs.
The craft is used at Buckie Harbour to guide large ships to the quayside and to open water.
A report produced by council staff explained that the boat recently passed its Coastguard survey – but was considered "life expired".
A recent meeting of senior management within the authority deemed a replacement was necessary with financial plans currently being prepared.
Stephen Cooper, the council's head of direct services, said: "The pilot boat is considered past its shelf-life but we are doing maintenance on it to make sure it passes its required tests.
"The longer we have it the more and more we will have to spend on it. It won't necessarily be like-for-like, what we're looking at is a second-hand vessel that is in better condition than what we have."
Buckie councillor Gordon Cowie explained the current situation with the pilot boat made him "nervous" given recent issues with the council-owned dredger.
Council officers have revealed the Selkie is due to return to Moray later this month after fulfilling a contract in Fife – stressing it is still expected to fulfil its local dredging quota for the year.
Heldon and Laich councillor John Cowe said: "I hope the weather remains fine during the winter so the dredger can operate because the communities along the coast will hold the council to account on this."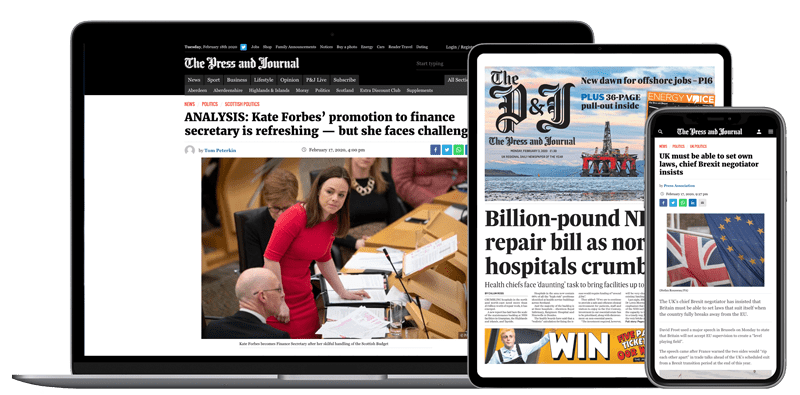 Help support quality local journalism … become a digital subscriber to The Press and Journal
For as little as £5.99 a month you can access all of our content, including Premium articles.
Subscribe