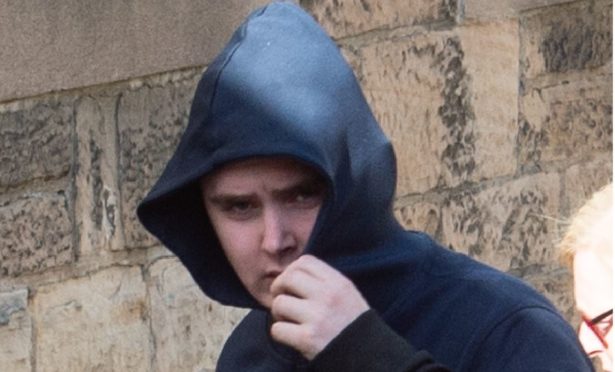 A thief who broke into a Moray home before stealing a car has been jailed.
Norman Stewart, from Buckie, was found under the influence of alcohol behind the wheel of the stolen Ford Mondeo less than a mile away from the Kessock Road property he raided.
Yesterday the 20-year-old was jailed at Elgin Sheriff Court after he pleaded guilty to stealing items from the home, driving off in the car, drink driving and driving while disqualified.
The homeowners awoke on July 15 to discover their kitchen and conservatory had been ransacked with a television, iPad, mobile phone, bank cards and six bottles of whisky missing.
Dirty footprints were visible on the floor.
Police traced the missing car at about 11am, on Smirack Road, and found the accused behind the wheel.
Tests found he had 32mcg of alcohol in 100ml of breath. The legal limit is 22mcg.
Solicitor Stephen Carty said his client had been in a "downward spiral" of alcohol use at the time.
He said: "Mr Stewart's memory of events is very poor.
"He is mortified at having behaved in this way. Though he has a significant record, this is not the sort of offending that is normal for him."
Sheriff Olga Pasportnikov said: "The effect on the victims has been quite significant."
Stewart, who is currently a prison in Polmont, was jailed for 16 months.