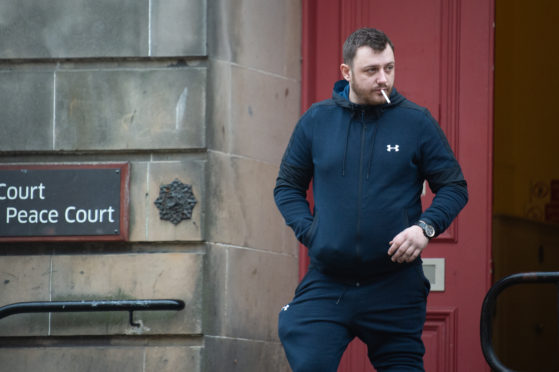 A Moray man who shouted racist comments has been ordered to pay £2,000 to the victim.
Akbar Askar Kayaki and Elizabeth Docherty were leaving their Buckie home at about 2pm on Hogmanay last year when they heard prolonged banging outside their flat.
When passing Jodie Cormack the couple suggested that the person he was looking for was not in and made their way past him to go outside to their car.
However, the couple were followed by Cormack who threatened to "torch" the vehicle before telling Mr Kayaki, who is originally from the Middle East, to go "back to his own country".
Yesterday the 28-year-old was sentenced at Elgin Sheriff Court for behaving in a threatening or abusive manner likely to cause fear or alarm by making a threat and uttering racially offensive remarks.
Fiscal Susan Love said: "When he went outside the accused took off his jacket and challenged Mr Kayaki to a fight, which was ignored.
"The accused was filmed by Mr Kayaki while Mrs Docherty called the police. The footage shows him being abusive towards them.
"He said to them: 'I've got your reg, I will torch your car tonight.'"
Defence solicitor Robert Cruickshank explained his client had been under the influence of substances at the time of the offence.
Sheriff Gary Aitken said: "Behaviour like this is wholly unacceptable."
Cormack, of Milton Drive in Buckie, was ordered to pay £2,000 compensation to Mr Kayaki after pleading guilty to the single charge.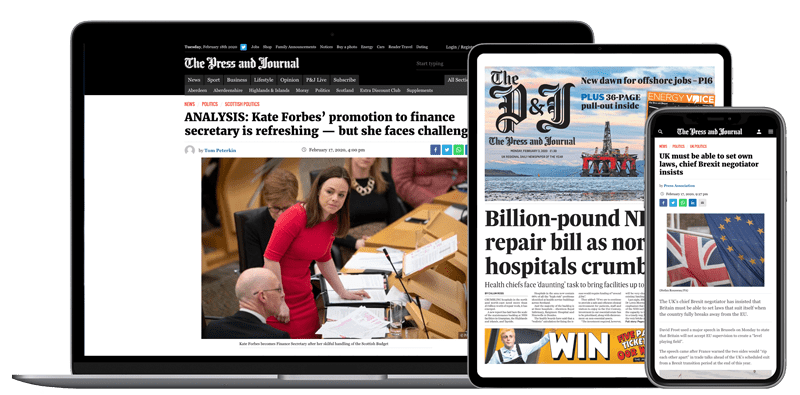 Help support quality local journalism … become a digital subscriber to The Press and Journal
For as little as £5.99 a month you can access all of our content, including Premium articles.
Subscribe