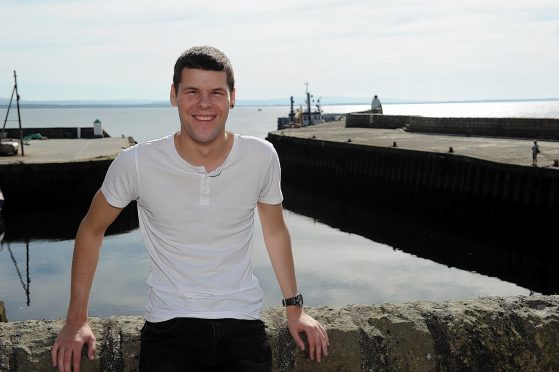 A chilly Moray Boxing Day tradition which was postponed for the first time in its 30-year history will go ahead today.
More than 100 swimmers were expected to gather at Burghead on December 26 to dive into the freezing North Sea, in a ritual that began in 1985.
But the swimmers, and an expected 1,000 spectators, were left disappointed when strong winds meant the custom had to be postponed.
But organiser, Jamie Campbell, last night confirmed that the rearranged event would take place as planned at 2pm this afternoon – and could attract even more swimmers than it otherwise would have.
Mr Campbell said that forecasts of heavy rain had not caused him much concern, as the entrants are prepared for a soaking when they leap into the water anyway.
He added: "We have run it before when it's been raining, and it hasn't caused much of a problem.
"Although we were disappointed on Boxing Day, it's possible we could end up with an even better turnout because of having to reschedule it.
"A minority who signed up for it originally have had to cancel, but some people who weren't able to take part on Boxing Day say they will be now."
Mr Campbell said he would only jump into the sea if he is sufficiently impressed by the number of people taking part.
However, he said some fellow committee members may be likely to try to badger him into taking the plunge.
Mr Campbell cancelled the Boxing Day swim that morning, as waves crashed over the walls of Burghead harbour amid gusts of 70mph.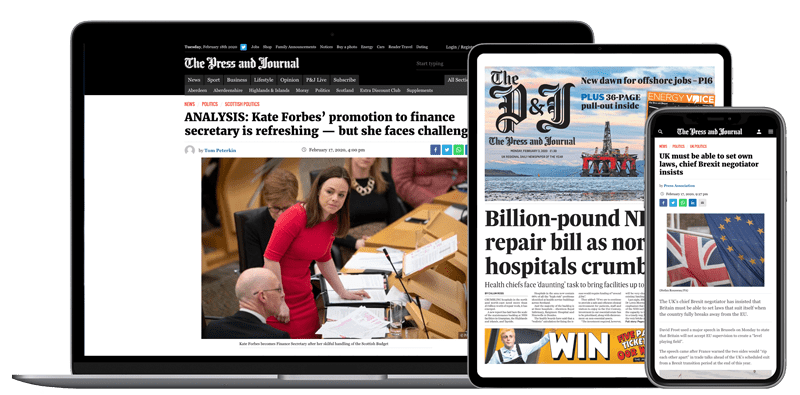 Help support quality local journalism … become a digital subscriber to The Press and Journal
For as little as £5.99 a month you can access all of our content, including Premium articles.
Subscribe