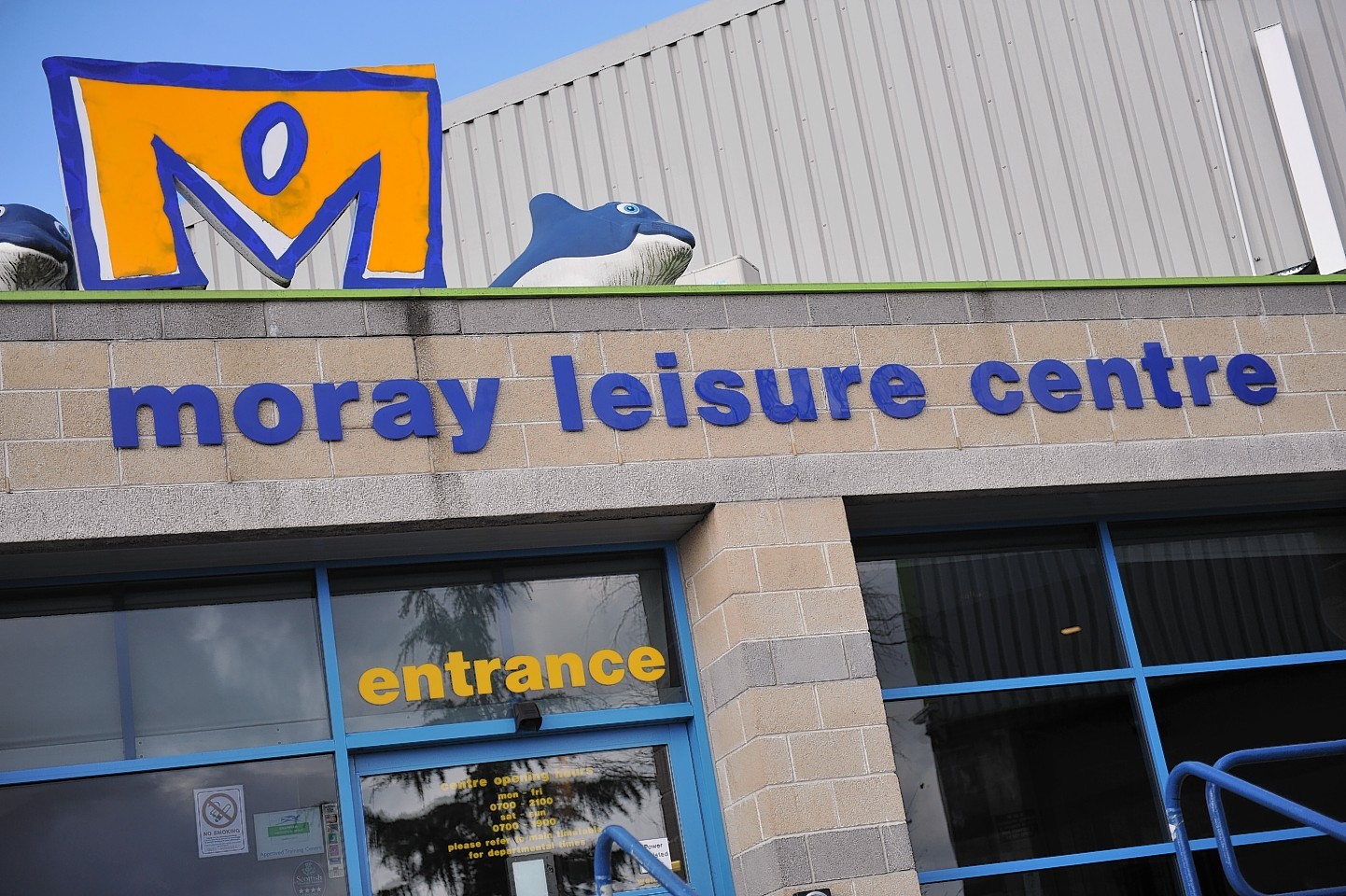 Moray Leisure Centre are urgently looking at ways to attract more users after numbers plummeted following the opening of a new 24-hour gym.
The Elgin venue's exercise area has suffered a 10,000 dip in usage since this time last year, meaning it is 7,000 short of its target figure.
The fall in attendance has been attributed to the town's new Anytime Fitness gym, on Edgar Road, which allows members access whenever they want.
A report submitted to Moray Council, which provides the centre with £685,000 in funding every year, says leisure centre bosses are addressing the shortfall as "a matter of urgency".
Manager, Steve Ash, yesterday said staff were thinking up creative ways to bring people in.
Mr Ash said: "We are looking at new initiatives, with classes designed to attract people who previously might not have visited.
"A lot of the changes are geared at looking more broadly at health, and we are developing referral programmes with cardiac and diabetes patients.
"As the market evolves, we have to move into more specialist areas.
"We have also altered our pricing structure, and bought some new equipment for our cardio-vascular area."
The centre is now running sessions in PiYo, a form of pilates which offers participants a "gentle" way of working out.
Mr Ash said the changes appeared to be paying off, with visitor figures showing signs of re-growth since the beginning of the year.
And he insisted that Elgin was big enough for both of the rival premises to be successful.
He added: "There's room for everybody in Elgin, to help make as many people as we can lead active lives."
Moray Council's children and young people's services committee will debate the new figures this morning.
Anytime Fitness opened a branch in Elgin last summer, bringing eight new full-time jobs to the town.
It is staffed throughout the day, but members are given a key to gain access to its machines at any time they wish.
The organisation, which is US-owned and has its base in Minnesota, operates more than 3,000 gyms in 20 countries.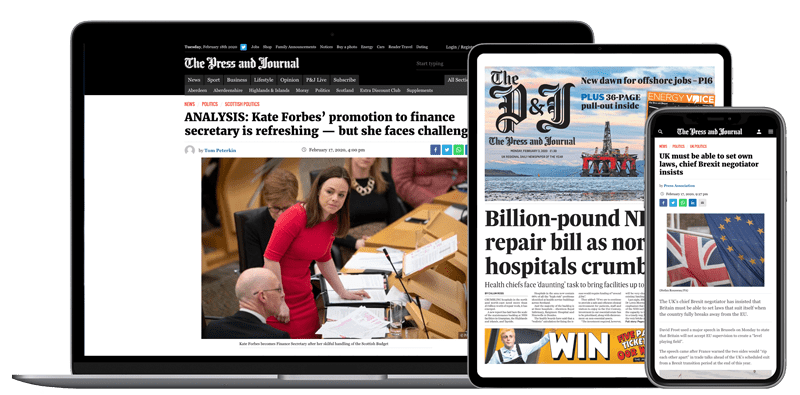 Help support quality local journalism … become a digital subscriber to The Press and Journal
For as little as £5.99 a month you can access all of our content, including Premium articles.
Subscribe