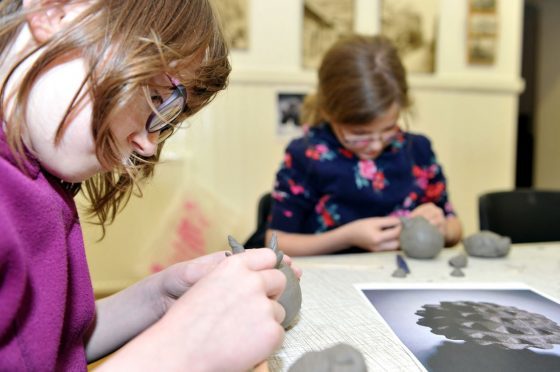 Moray children have become archaeologists to investigate the mystique surrounding Neolithic artefacts.
The carved rocks, which date back 5,000 years, are shrouded in mystery, due to historians being unable to figure out what they were used for.
The original relics were made by carving into different types of stone. However, children at the Elgin Museum workshop yesterday used clay to create their own piece of the past.
Some of the young crafters at the museum had their own ideas of what they may have been used for.
Zara MacLeod, 8, guessed: "The people who made them might have placed them on the graves of people who died."
Her sister, Morgan MacLeod, 10, thinks that they were "maybe used to roll and make shapes."
The girls also had different ideas about what their own creation would be used for. Morgan wanted to use hers for decoration, whilst Zara hoped to give hers to her dad for his birthday.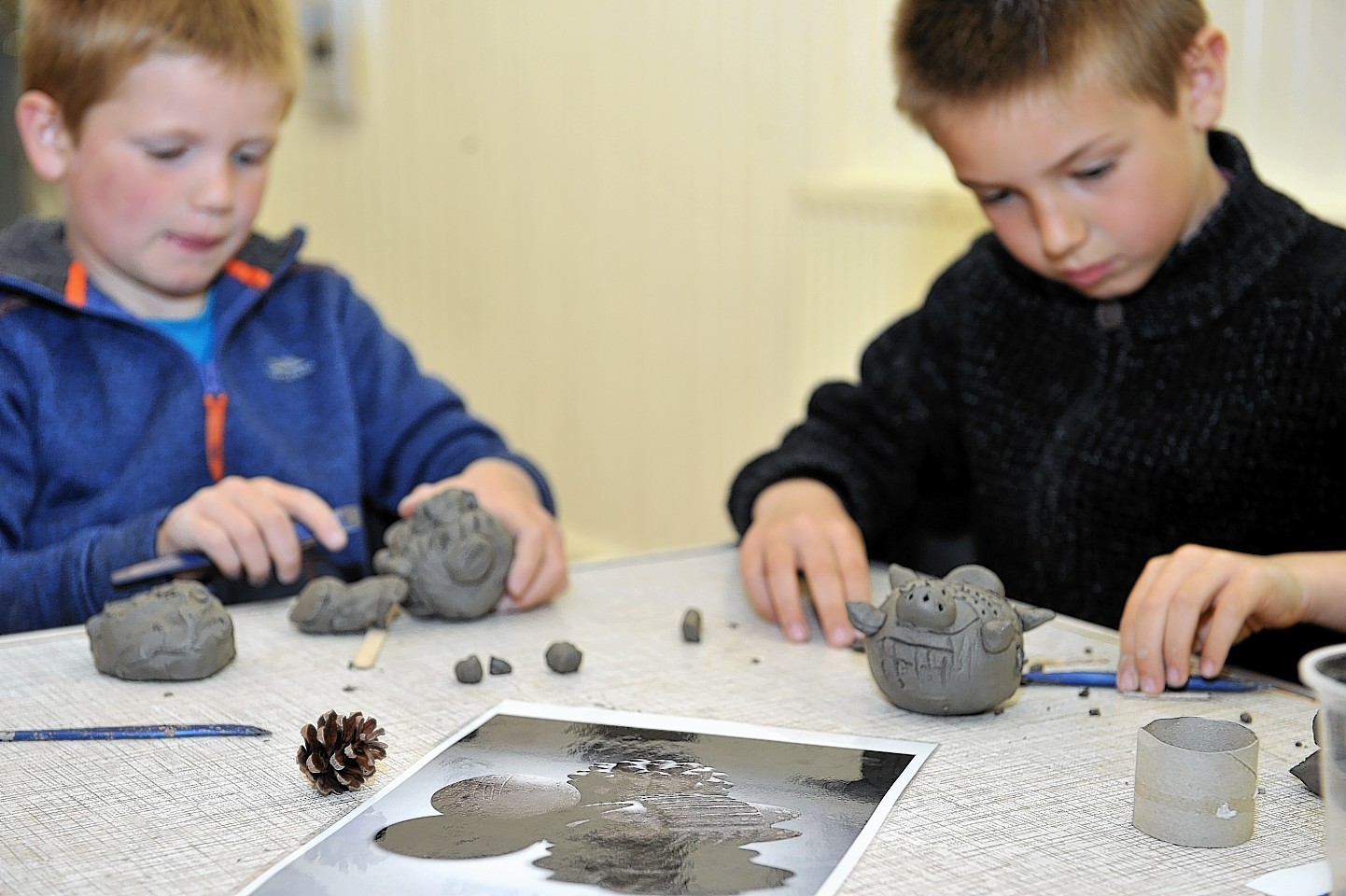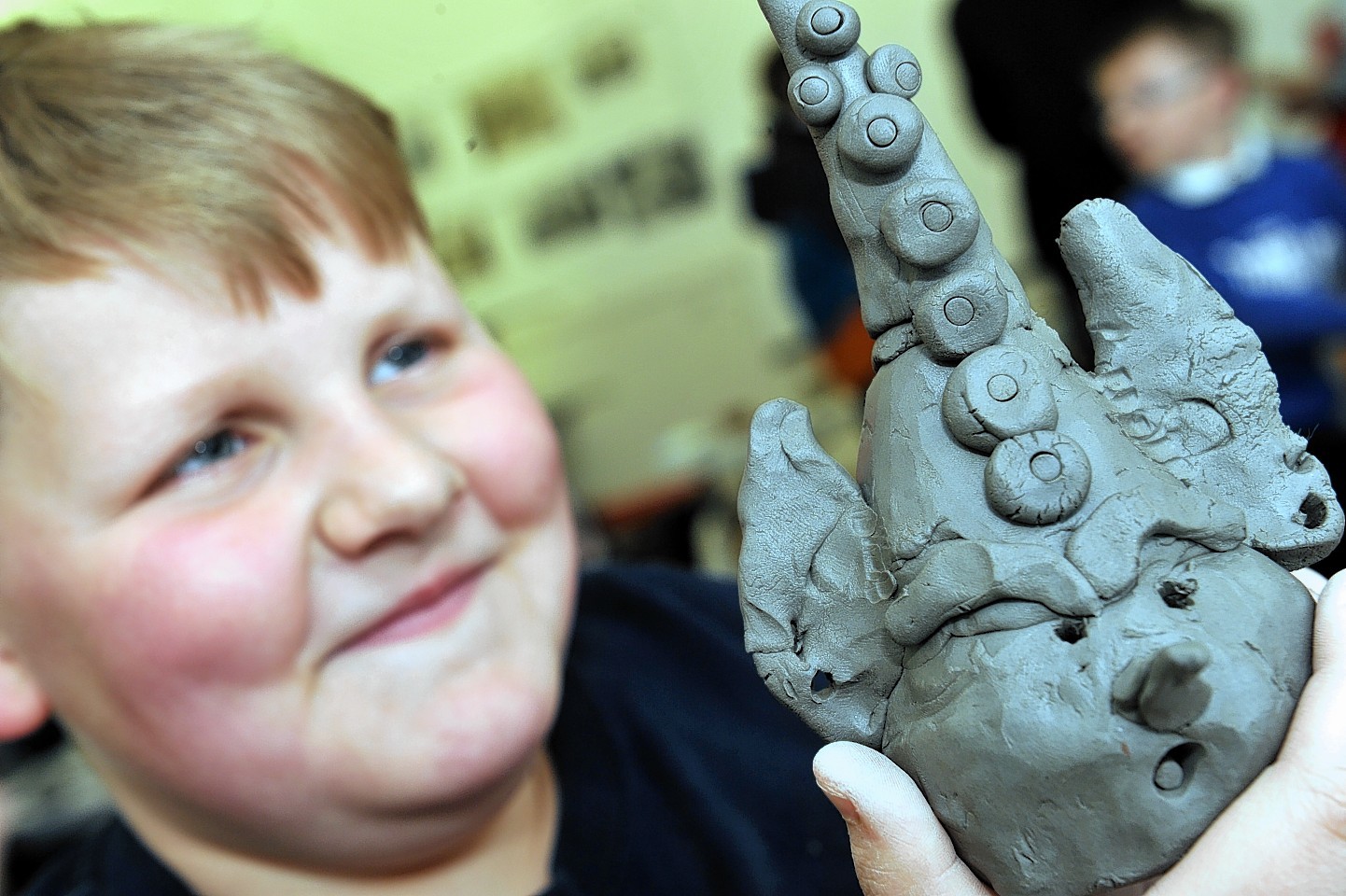 Meanwhile Oskar Watson, 9, from Kinloss, believed they could have had a more playful purpose.
He said: "I think they were used for toys. If you were going to throw them at something they wouldn't do much, they would just bounce off.
"You can roll them around so they could have been used for a game like bowls."
The children's designs came in all sorts of shapes and patterns. Zara covered her relic replica in spikes and tiny circles whereas her older sister opted for spirals and little cone shapes to imitate ancient art.
Museum volunteer, Claire Herbert, explained the enigmatic rocks have been mainly found in Aberdeenshire, Moray and Orkney.
She said: "There have been suggestions that they were used as rollers, or for ritual and ceremonial purposes.
"They might also have been used as toys or as weapons. However, it seems unlikely that they would create such detailed designs if they were being used to throw."
The museum volunteer added: "I wanted to try something a little bit different with the workshop – we have made things like prehistoric pots before but I wanted to try making the stone balls as we have about half a dozen of them on display here."