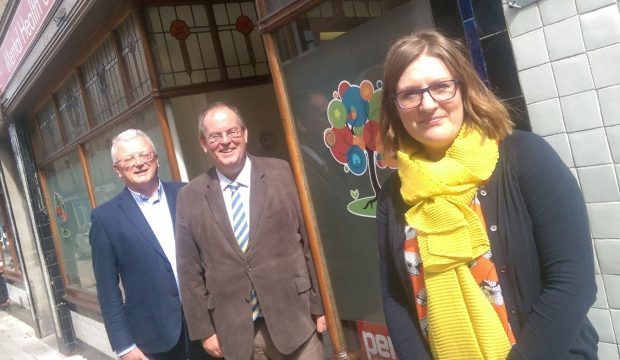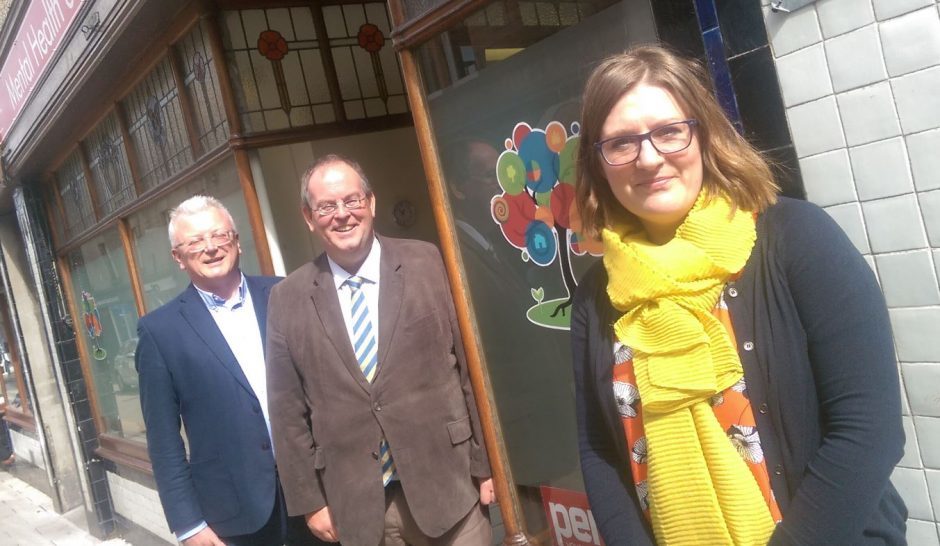 A new complex for people with mental health difficulties has opened in Moray after the previous system was ruled not fit for purpose.
Changes in the region led to the closure of the Moray Anchor Project, which had been running in Elgin for 25 years.
The announcement provoked anger from some of the 80 regular visitors to the scheme's drop-in sessions at the Horizons Resource Centre and Step Forward project.
However, last year Health and Social Care Moray announced it would be changing the way it allocated money due to the previous system being out of date.
That process led to a £1.2million contract being awarded to charity Penumbra to run a one-stop-shop in Elgin's town centre.
Yesterday the Mental Health and Wellness Centre, which will have nine staff, opened on Batchen Street.
Chief executive of Penumbra, Nigel Henderson, said the new complex would be more focused on helping people recover from mental health problems.
He said: "Previously it was largely a drop-in centre and they had a range of activities and groups for people to come to.
"While people can still come to activities we went to help improve access to the community, whether it's libraries, leisure or anything else.
"Rather than isolate people within a community we want to help them to build a network and work with them to find out the things they aspire to do."
The complex will feature a first response system aimed at directing support to visitors coming in off the street that feel overwhelmed or distressed about issues in their life.
Workshops will begin in June to discuss specific aspects of mental health, including sleeping well, maintaining friendships and future ambitions.
Ally Walker, head of mental health for Health and Social Care Moray, stressed it was important that those who had difficulties could still play a part in everyday life.
He said: "We published our new mental health strategy in the autumn but we had been working on it for a while.
"There is a stigma about mental health and mental illness and one of the issues that came up a lot was recovery.
"Previously there was a tendency to pigeon hole somebody from when they are diagnosed until the day they die – for most people it's not even all illness and it's just needs flexibility."
The centre will initially provide a service for Elgin residents before being rolled out to the rest of Moray in April next year.