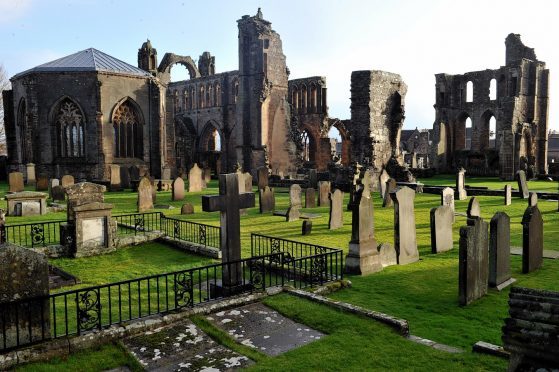 Plans to light up Elgin Cathedral have taken a step forward, with the historic body which looks after the structure agreeing to meet local campaigners.
Elgin Community Council is arguing the case for installing lighting which will cast a glow over the Lantern of the North during the hours of darkness.
Proposals to illuminate the 13th century ruin were originally tabled following a Moray Council survey on how to improve the town centre two years ago.
But amid an ongoing funding crisis, the authority was forced to shelve the proposal.
Community council members took it upon themselves to resurrect the idea earlier this year.
And group chairman, Alistair Kennedy, has now arranged a meeting with a representative from Historic Environment Scotland (HES) in Inverness to discuss the idea.
Mr Kennedy said: "We have a plan of action and this is a first step."
When the plans were announced, a HES spokesman  said the organisation was "happy to consider" any proposals from the local group.
Elgin City South councillor John Divers has offered the initiative his "full support."
The cathedral was opened  in 1224 as the principal church of the bishops of Moray.
The ruin has a dramatic history, managing to survive a huge fire and military onslaughts between the 13th and 15th centuries.
It was only after the reformation in 1560 that it slid into disrepair.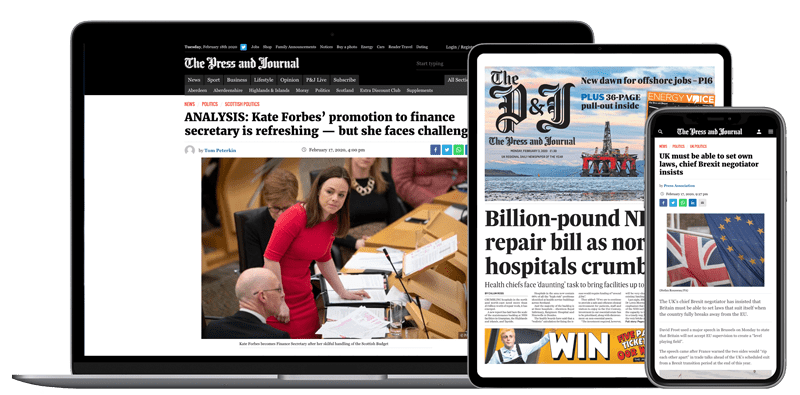 Help support quality local journalism … become a digital subscriber to The Press and Journal
For as little as £5.99 a month you can access all of our content, including Premium articles.
Subscribe