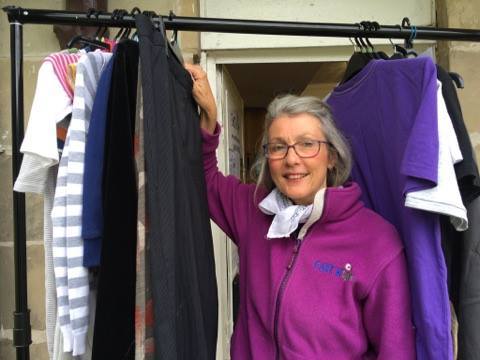 A Moray children's charity is encouraging parents to stock up on a free supply of clothes over the summer.
The eco-friendly Earthtime charity will regularly place a rail of second-hand garments outside its hut in Elgin's Cooper Park over the coming weeks.
Originally, the intention was for parents to swap clothes that their own children had grown out of in exchange for gear better-suited to them.
But organisers are now eager for the items to be snapped up by anyone in need of them, regardless of whether they have anything to offer in return.
Earthtime project manager, Deborah Hockney, explained that the scheme has an environmental as well as social purpose.
She said: "Of course, we are interested in helping to provide clothes for families in need.
"But this also helps cut down on the waste of clothes being thrown away and ultimately taking up space in landfills unnecessarily.
"At first, we wanted to run this as an exchange scheme but now we have decided that we are simply happy to see the items go to a good home."
The initiative will run every Tuesday from 10am to 4pm at the group's hut at the western end of Cooper Park.
The offer is part of a larger scheme, which was launched after Earthtime secured £70,000 from the Climate Challenge Fund, a Scottish Government grant programme, in March.
The group is also running woodwork sessions to teach people how to repair or repurpose old pieces of furniture to save throwing them out, and sewing sessions to cut down on
the amount of damaged clothing being binned.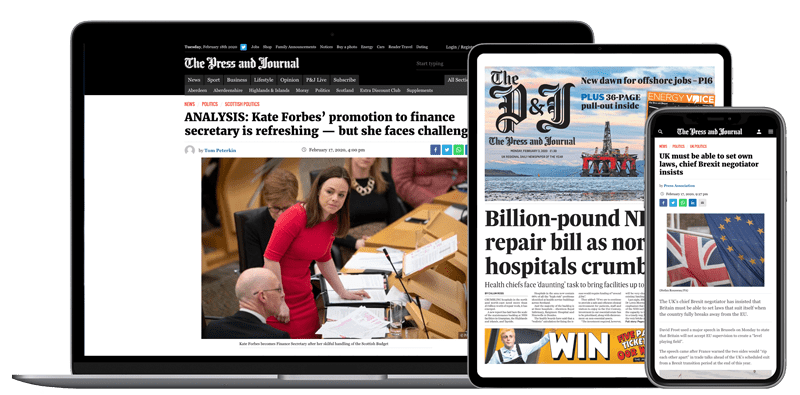 Help support quality local journalism … become a digital subscriber to The Press and Journal
For as little as £5.99 a month you can access all of our content, including Premium articles.
Subscribe