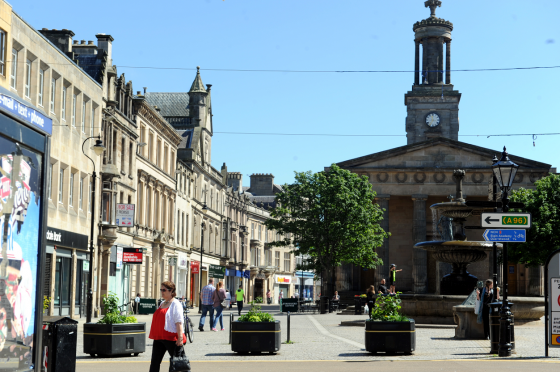 Police have closed down an unlicensed market set up in the heart of Elgin – and warned they will crackdown on other illicit vendors too.
Seven stalls were erected on the town's Plainstones earlier this week, to the front of the St Giles Shopping Centre.
But when officers checked whether the group of vendors had been given permission to trade there, none of them were able to provide the required papers.
There were fraught scenes as the police forced the stallholders to pull down the market, and shut up shop early.
Yesterday, the north-east division's licensing team warned that a similar fate would befall anyone else who sets up shop in the area without first obtaining consent from the council.
Inspector Kenny McGeough said: "This was a very proactive approach from local officers who, acting upon information, quickly identified unlicensed traders and stopped them trading.
"Any individual who intends to sell in a public place must have a valid street traders licence.
"And it is a personal and professional responsibility to ensure such a licence is valid."
Police are now compiling a report on the matter, which will be submitted to the procurator fiscal and, if appropriate, to the Moray Licensing Board.
It is understood the stalls were set up late on Tuesday night, and traded throughout Wednesday morning before being forced to cease activities in the afternoon.
Elgin City South councillor John Divers stressed the licensing regulations were in place to safeguard local businesses.
He said it was crucial that firms in Elgin are protected at a time when the troubled town centre is showing new signs of life.
Mr Divers said: "At the end of the day, these traders are operating against the shopkeepers in that area, and they obviously haven't gone through the correct channels.
"That poses a real threat, by taking trade away from our local stores which badly need custom.
"Places like Batchen Street are now showing signs of resurgence after years of decline, and we have to nurture and protect that."
Traders should contact Moray Council for information on how to obtain a licence to sell.
Anyone with information on unlicensed operators should call 101 or Crimestoppers 0800 555111.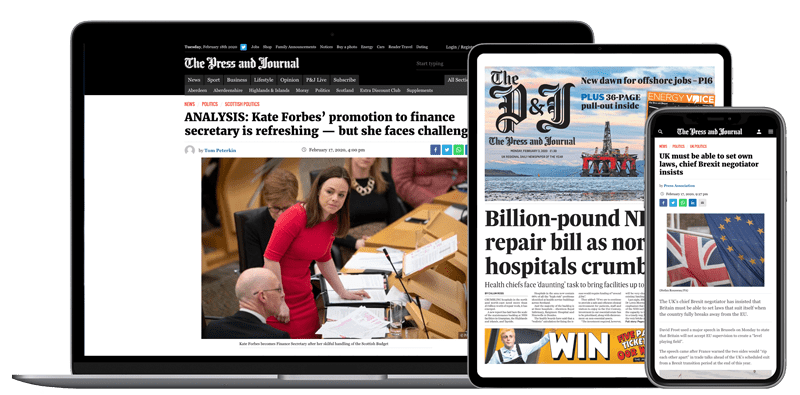 Help support quality local journalism … become a digital subscriber to The Press and Journal
For as little as £5.99 a month you can access all of our content, including Premium articles.
Subscribe