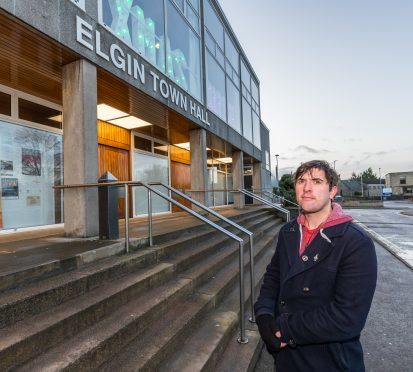 Campaigners believe a performance venue in Moray needs to host a variety of events if it is going to carve out a viable future.
Arts group Lantern of the North is hosting a public meeting tomorrow to put together a rescue plan for Elgin Town Hall.
The building has been earmarked for closure as part of Moray Council's budget consultation, which aims to save more than £6million, unless a group can be found to take it on.
Lantern of the North already has an ambition to run a 150-seat music venue in the town that is able to host theatre and art exhibitions.
Yesterday, director Barry Jarvis explained that while the group was eager to be part of a plan to ensure the doors stay open at the hall, it was important other uses can be found for it.
He said: "If the council isn't willing to take it into the future then I thoroughly think that it can have that in the hands of the community.
"It would never be able to be run purely as a music venue. That's why it's important to get everyone in the room together to have a real discussion about it.
"The discussions we have had with the council have been good, they've given us pointers and directions. There's been a lot of interest too, it's been very positive."
Mr Jarvis fears there could be no alternative to shutting the doors on the Town Hall for good unless residents step up before the council's June deadline.
Lantern of the North believe there is "huge potential" to increase income and reduce costs at the building to make it a more viable proposition for promoters.
Campaigners will meet in the Inkwell at Elgin Youth Cafe tomorrow at 7pm to discuss the future of the town hall.
Meanwhile, a temporary committee has been formed in Buckie to spearhead a bid to take over the running of the Fisherman's Hall.
More than 100 people attended a meeting at the venue yesterday to select members of the working group.
Chairman Glen Campbell said: "There's a lot of support. We've got a committee now but it's just temporary until we set our constitution.
"It's good to see people have come forward from lots of different backgrounds from all over the town."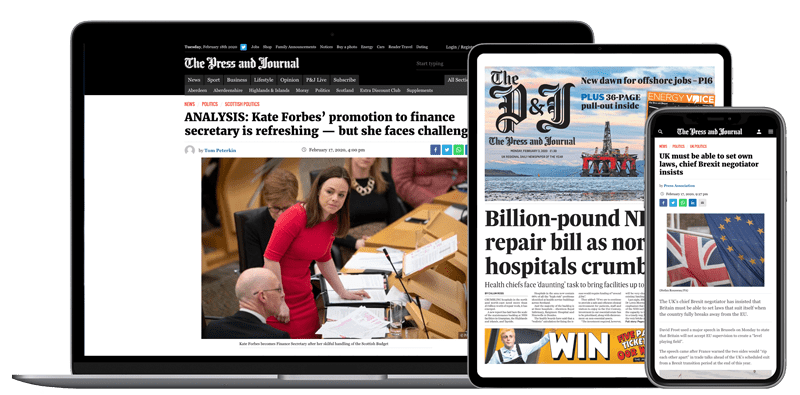 Help support quality local journalism … become a digital subscriber to The Press and Journal
For as little as £5.99 a month you can access all of our content, including Premium articles.
Subscribe