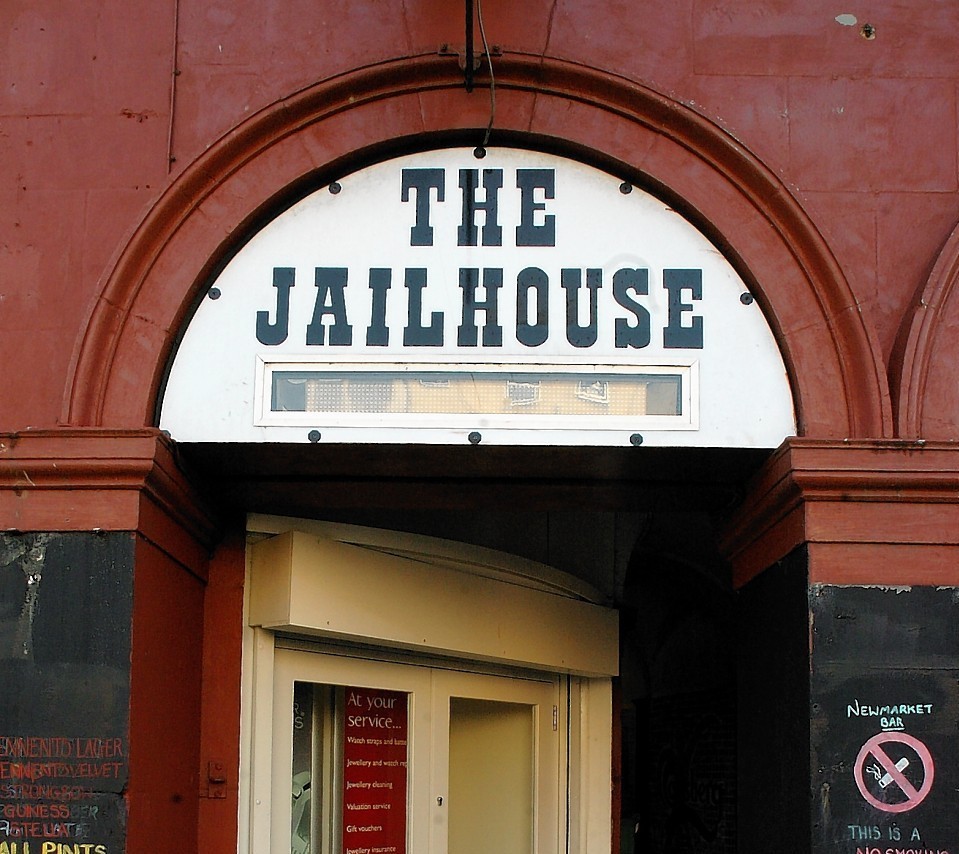 A former nightclub in Moray is poised for a new lease of life nearly two decades after it was destroyed by fire.
The Jailhouse was only open in Elgin's town centre for about 18 months before it was forced to close in 1998.
Now work to convert the former High Street venue into serviced apartments is expected to begin before the end of year after plans were approved by Moray Council.
Yesterday the owner of the building, William McBey, explained the development could give a new lease of life to Elgin's tourism offering.
The Banff-based developer said: "We're delighted. We've had it for a long time, about nine years, but it's been quite difficult to do something with so we prioritised other projects, and began to look at the Jailhouse more seriously last year.
"It's a very tight site, it's not straightforward and easy to access, it will be quite challenging to get all the materials in and out.
"They're going to be serviced apartments, which is something a bit different in the town centre. We think they would be ideal for tourists."
A six-week clear up of the building has already been done to scrape away two decades worth of pigeon droppings and debris.
Plans approved by the council show that 14 apartments, eight one-bedroom and six two-bedroom,  will be spread across the building's four floors. Each unit will have its own open-plan lounge and kitchen with an en suite bathroom.
It is understood the rooms could also be used for business visitors to the region as well as NHS agency staff who are in the area for short periods.
Mr McBey is working on the development with his business partner Alan Robertson.
Elgin City South councillor John Divers, who is also a director of the town's business improvement district, believes more accommodation is needed in the centre.
He said: "Years ago there was a big hotel in the town centre but that has not been the case for a while now.
"Accommodation in the heart of Elgin is what we need if we want to appeal to tourists visiting us from abroad.
"A development like this, which would also bring back into use a derelict building that has been like that for a while, would be positive step forward for the town."