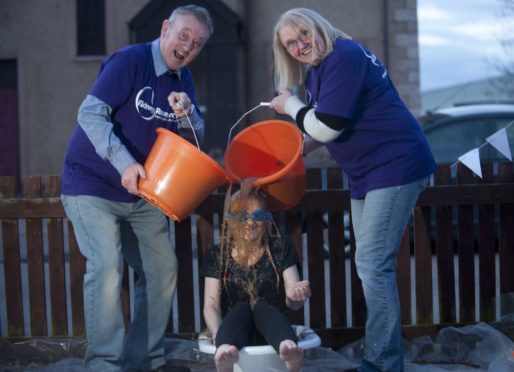 A Moray postie has been basted by gravy to raise cash for a life-saving cause.
Stacy Grant, from Elgin, volunteered to be sloshed by the sauce despite despising it.
Last night, friends and family poured bucket after bucket of the lumpy liquid over her while she screamed in shock.
Mum Patsy Grant spent nearly an hour in the kitchen preparing the gravy while her daughter waited outside due to feeling uncomfortable around it.
However, her clothes were soon sodden with the sauce with gravy lumps also becoming entangled in her hair.
Miss Grant agreed to the deluge to raise money for Kidney Research UK after her mother donated a kidney to her father, Robert, to change his life. She has collected more than £550 so far.
After the challenge, the 26-year-old said: "It was alright, but I haven't changed my mind about gravy. It's the taste, the smell, the texture, everything. I couldn't go near it in the kitchen.
"Some of the gravy was still warm but the rest was freezing."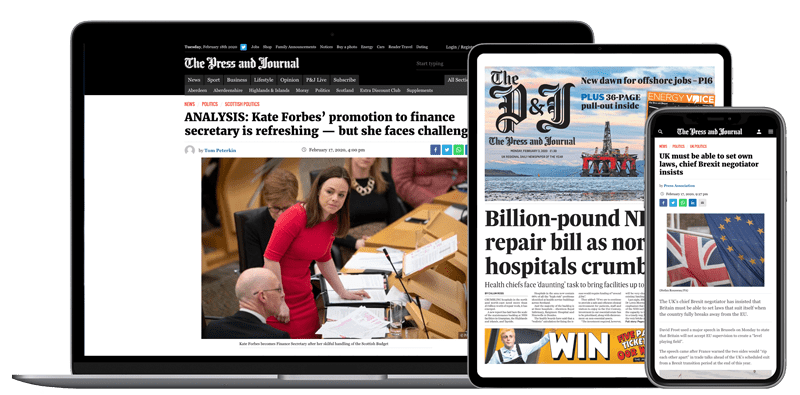 Help support quality local journalism … become a digital subscriber to The Press and Journal
For as little as £5.99 a month you can access all of our content, including Premium articles.
Subscribe