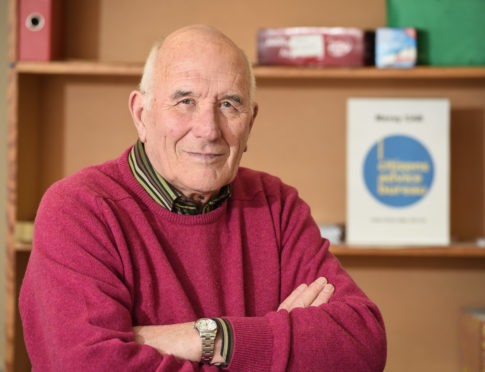 A vital Moray charity that helps thousands of the region's most vulnerable people has been given a reprieve – but significant work will still be required to secure its future.
The region's Citizens Advice Bureau had its existence thrown into doubt following a council decision to cut its annual support for the group by £30,000.
Crunch talks were held by the organisation in the weeks that following the decision in order to find the cash to keep it afloat.
Mary Riley, the bureau's manager, yesterday confirmed enough money had been put found for them to operate a "full service" during the current financial year.
The funding is not sustainable, however, and warnings have been issued that the development should be seen as no more than a stop-gap measure to avert potential closure.
Chairman Eddie Coutts said: "It's good news because we're able to operate normally for the next year, but it's not good news about the future.
"We're using money that had been set aside to purchase new equipment. We can only do that once. Once it's gone, it's gone.
"If we don't get the funding restored next year then we'll have to use our reserve funds to wind the service down over six months.
"We've stated our case to the council over the last few months. We'll keep an eye on what they do next."
Last year, the bureau was visited by more than 2,500 people who asked for advice about nearly 7,500 issues ranging between benefits, debt, employment issues and tax.
It is estimated that for every £1 received by the service in core funding, it generates a £4 benefit for clients who visit the charity.
The organisation currently operates from council-owned premises in Elgin, but it runs outreach branches in Keith, Buckie, Forres, Lossiemouth, Tomintoul and Dufftown.
Elgin City South councillor Graham Leadbitter said: "It's ironic that the council cut tens of thousands from the Citizens Advice budget at a time when the service is busier than ever – including with referrals from the council.
"It generates substantial income for Moray by helping to ensure that fair welfare support is received when it is most needed."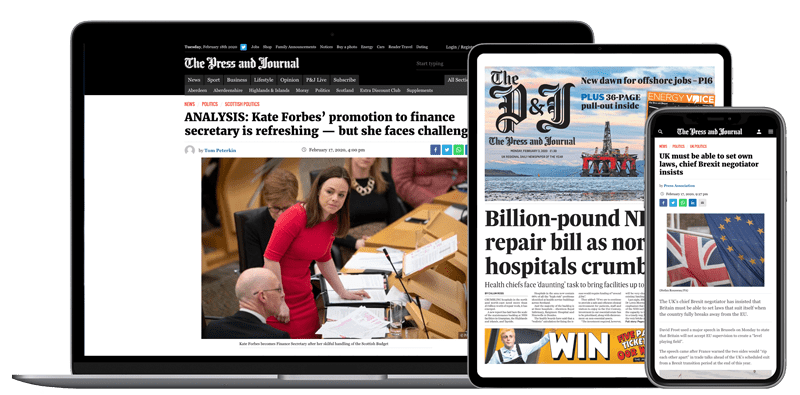 Help support quality local journalism … become a digital subscriber to The Press and Journal
For as little as £5.99 a month you can access all of our content, including Premium articles.
Subscribe