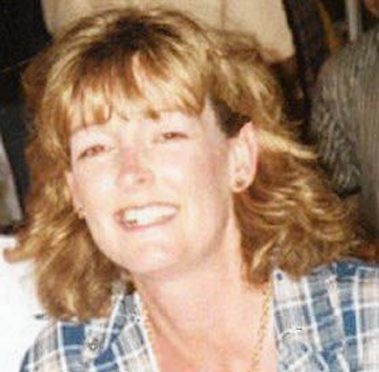 A close relative of Arlene Fraser retains hope the family will one day learn what happened to the body of the murdered mother.
Today is the 20th anniversary of the mum disappearing from her New Elgin home – killed in a plot hatched by her husband Nat Fraser.
The body of the 33-year-old has never been found.
The murder has become one of the most notorious in Scottish history as what began as a missing person inquiry, quickly became something more sinister.
Fraser has always maintained his innocence – denying Arlene's family the closure of knowing what happened to their beloved daughter, sister and mother.
However, brother-in-law Steve Gillies – who is married to Arlene's sister Carol – believes the family will one day get the peace they are looking for.
He said: "Whenever you hear the phrase 'human remains have been found' on the news then it brings it all back up again – you wonder if you're going to get a call from the police and whether there is going to be an end to all this.
"Then the mind starts going 'what if it is Arlene?', 'how am I going to feel?', 'what does it mean for the investigations?', all sorts of things. As you get older it becomes more horrific to cope with it all.
"There are probably some family members who wouldn't want Arlene's body found. I don't know how we would deal with that, it would be such a traumatic experience."
Mr Gillies added: "I would hope the passage of time might trigger something. I'm quite hopeful that one day there will be some closure and we will know what happened to Arlene – I personally believe that.
"I think there will be something more to come, whether it's loose lips, changing allegiances or just the passage of time.
"Something tells me that someone will come forward to bring some closure. I hope so for the sake of the family.
"There's definitely one person who knows what happened, Nat Fraser, and probably another three who have information. I'd ask him to search his conscience, just so we have that closure."
Every year, Mr and Mrs Gillies, who now live in Erskine, get together with Arlene's mother Isabelle Thompson, father Hector McInnes and other loved ones to mark the "traumatic" anniversary with a family gathering.
However, one aspect is always missing from their annual act of remembrance.
Mr Gillies said: "It's despicable there's no grave to go to after all these years, where we know Arlene has been laid to rest. It isn't right."
Despite two decades having passed – where the circumstances of Arlene's death have been examined in minute details across two High Court trials and several appeals – the family have always fought to ensure Arlene's legacy is never forgotten.
And Mr Gillies said her devotion to her two children – Jamie and Natalie – was how he chose to remember her.
He said: "Being from Elgin, I knew Arlene before she became my sister-in-law, and I always made the comparison between her and Carol because they were so different.
"Arlene was a bit of a tearaway when she was young. I'm not ashamed to say it, but I was surprised at what a fantastic mother she became.
"Her kids were her whole life though, whether it was taking them swimming, to the shops or wherever, they made her so happy. Nothing would have come between her and them."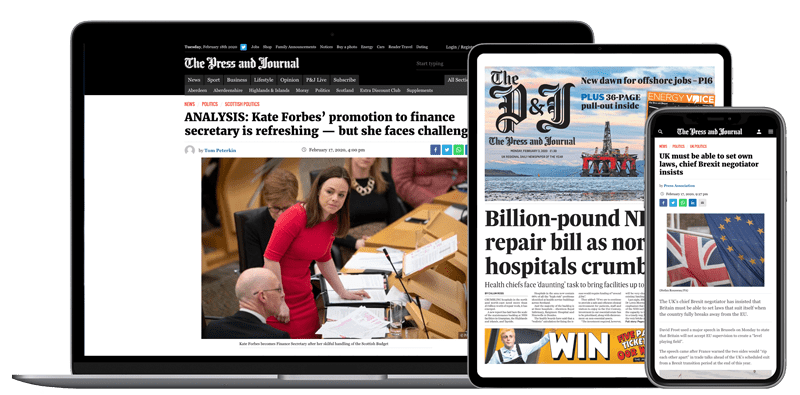 Help support quality local journalism … become a digital subscriber to The Press and Journal
For as little as £5.99 a month you can access all of our content, including Premium articles.
Subscribe