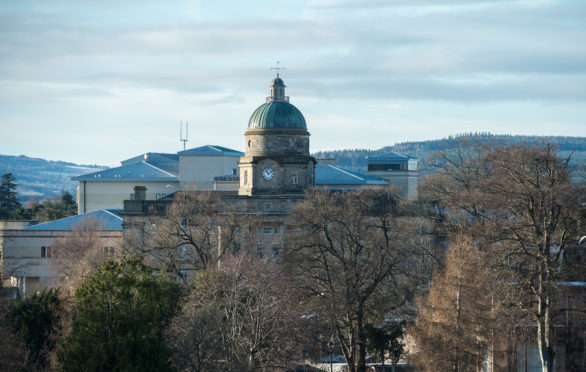 Campaigners have criticised NHS Grampian's communications of changes at Moray's only maternity ward as "terrible" on the day it was downgraded.
Yesterday the service at Dr Gray's Hospital in Elgin was reduced to a midwife-led unit – meaning all medium and high-risk pregnancies will be transferred to Aberdeen or Inverness.
The Royal College of Midwives (RCM) has attempted to reassure families across the region by insisting that similar systems operate safely elsewhere in Scotland.
However, local campaign group Keep Mum believes unanswered questions remain about what cases will and will not be moved from Elgin.
Member Kirsty Watson said: "We have never disputed the fact that the unit at Dr Gray's will not be safe. The staff there do a fantastic job. The travel has always been the primary concern.
"The communication from the NHS throughout this has been terrible. People are still asking questions about what will happen in situations such as miscarriages, for example.
"A lot of their statements have been very ambiguous, which have created some confusion."
The downgrade has been forced due to a shortage of junior doctors.
Management from NHS Grampian will travel to Moray next week for a public meeting at Elgin Town Hall to discuss the changes.
Meanwhile, a drop-in session has been organised at the Forres Community Centre on Monday between 4pm and 7pm.
Yesterday, a spokesman for RCM explained that a national study comprising 65,000 births has found that a midwife-led unit is a safe place to give birth.
He said: "Midwife-led units are a well-established model of care in many parts of the UK, including other rural areas in Scotland and Wales with similar travel times to the obstetric unit as in Elgin.
"Dr Gray's has up-to-date training on all aspects of care, including identifying the need to transfer in a timely way, recognising complications early and responding effectively to any emergency situation."
The Scottish Ambulance Service has confirmed it is creating extra overtime shifts in order to provide extra support while the Elgin unit is downgraded.
Dr Jamie Hogg, clinical director at Dr Gray's, said: "We remain extremely disappointed that we've been forced to make these temporary changes due to the staff shortages we have faced.
"The temporary arrangements have been signed off by clinicians as the safest option from across the medical professions."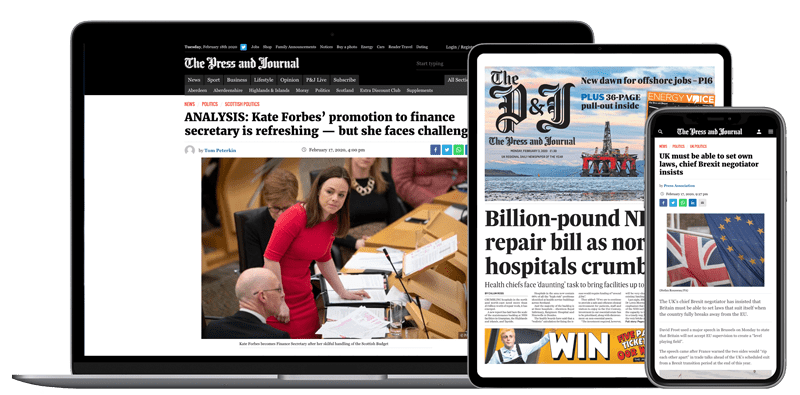 Help support quality local journalism … become a digital subscriber to The Press and Journal
For as little as £5.99 a month you can access all of our content, including Premium articles.
Subscribe