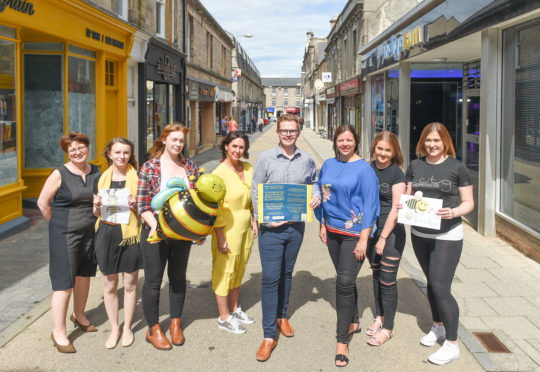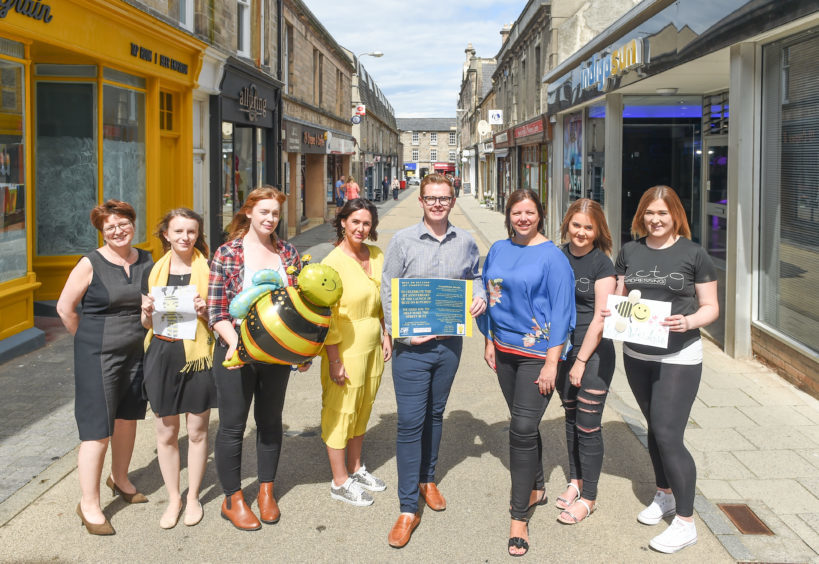 A group of business owners are celebrating the remarkable turnaround in fortunes of a Moray town centre street.
About two years ago there were eight empty units on Batchen Street in Elgin, before it was dealt a fresh blow in March last year when Mathesons closed its doors after a century of trading.
However, now the thoroughfare is just weeks away from becoming full as the town's business improvement district (Bid) celebrates the first anniversary of rebranding the street as a home for independent retailers as "Buzz on Batchen".
Yesterday, retailers encouraged other towns across Scotland to follow Elgin's lead and embrace local traders in order to bring back bustling high streets.
Bid manager Gill Neill said: "When we first held our food and drink festival eight years ago we had 28 stalls running the length of the street in front of all the vacant properties.
"We wouldn't be able to do that now because we've got so many businesses opening up here.
"It's a wonderful thing to see. They all work together as well to make it a really unique destination for shopping. If it can be done here then there's no reason why it can't be done anywhere else in the country."
In order to celebrate to first anniversary of the Buzz on Batchen initiative the Bid is hoping to create an avenue of bumble bees down the street.
Regular shoppers and children are being invited to draw or craft their own depiction of the distinctive insects in order to create a colourful display in shop windows.
Richard Cumming, co-owner of men's grooming shop Sirology, believes a positive atmosphere on the street has contributed to attracting firms.
He said: "We all talk to each other each day. We're very supportive of each other. It's quite thought-provoking to know that the people next door to you are in the same position.
"It's good to have that sounding board for ideas that can benefit, not only yourself, but the whole street."
Deborah Smethurst, owner of women's fashion store Alluring Boutique, said: "We hear from our customers that it's the best street in Elgin to go shopping. The range means it's totally unique from anywhere else in the area."
Entries for the Buzz on Batchen gallery should be sent to the Elgin Bid office on Harrow Inn Close before 4pm on August 10.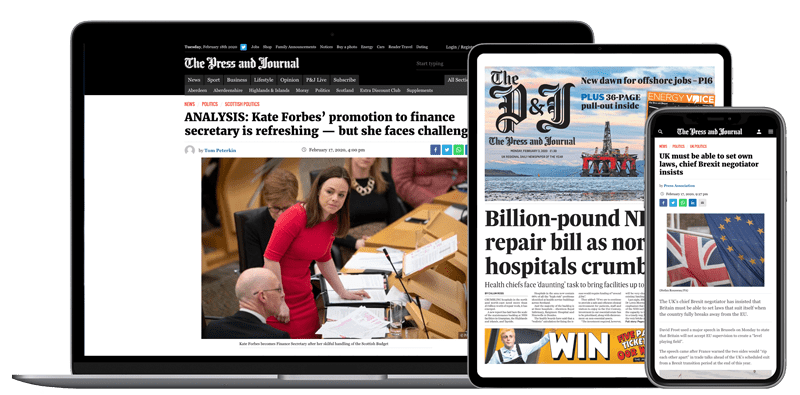 Help support quality local journalism … become a digital subscriber to The Press and Journal
For as little as £5.99 a month you can access all of our content, including Premium articles.
Subscribe