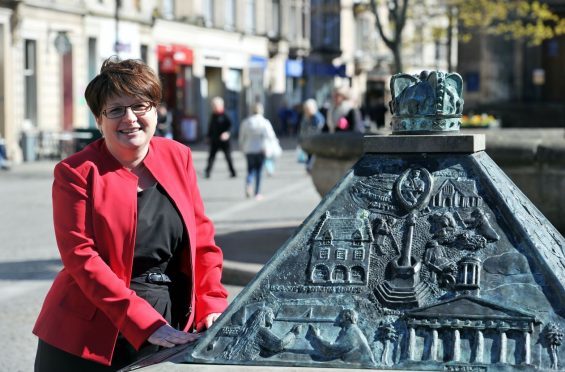 Lasers will continue to be used as part of a Moray town's battle to rid its historic heart of feathered menaces following a successful trial.
The light beams have been used in Elgin through the summer in an effort to encourage gulls away from the main shopping district.
Now the town's business improvement district (Bid) has confirmed that specialist contracters will return next year to continue the work.
Concerns have been raised about the birds in recent years after they have been spotted lifting food from shopping trollies as they have become bolder and more territorial.
Bid manager Gill Neill said: "There has been a tangible difference this year. There's been a lot less baby gulls sitting about on the ground.
"I'm not saying that every gull has gone, because that would be impossible to do, but we have certainly seen a lot less.
"If we can encourage them to stop nesting in the centre then they are less likely to return, which will have benefits in future years.
"They are not really supposed to be in urban areas. Their natural environment is the coast or countryside. We just want to encourage them back there."
Crews who have worked with the lasers in Elgin this year have stressed the beams do not do any harm to the birds. Instead, the light is aimed to cause an "annoyance" to encourage them to move elsewhere.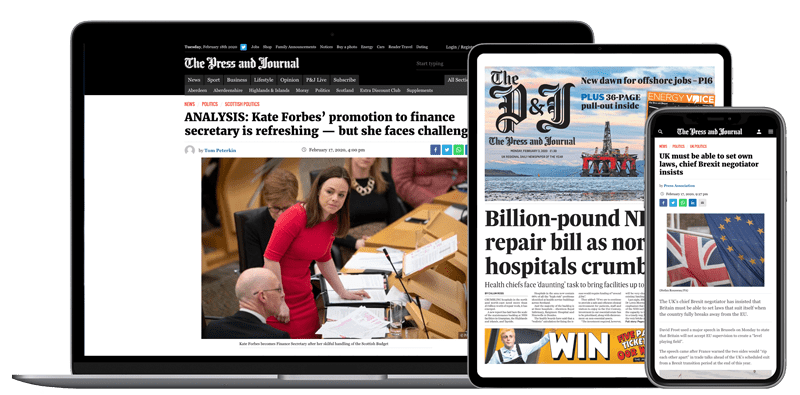 Help support quality local journalism … become a digital subscriber to The Press and Journal
For as little as £5.99 a month you can access all of our content, including Premium articles.
Subscribe