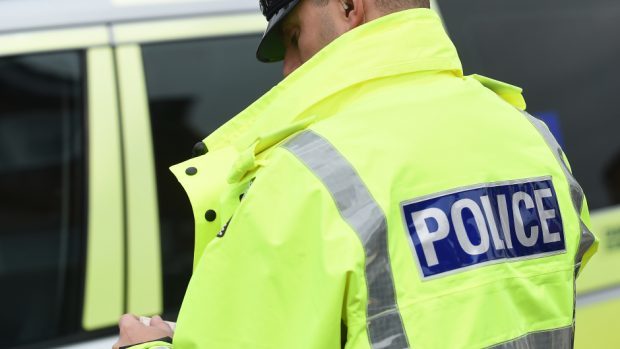 A number of vehicles in three areas of Elgin were vandalised in the early hours of Sunday morning.
Officers are appealing for witnesses following incidents in the Glassgreen, Thornhill Drive and Robertson Drive areas of the town.
Vehicles were extensively damaged, including having their windows smashed, at around 12.30am on Sunday, 29 July.
Police are looking to find two men dressed in dark clothing who were in area at the time to assist them with their inquiries.
Constable Adam Stockwell has appealed for anyone with any information about the crimes to get in touch with the police.
He said: "This damage will be both costly and inconvenient for the owners to repair. A number of the vehicles have been extensively damaged including having windows smashed.
"We are keen to hear from anyone who was in these areas during the early hours of Sunday, July 29, who may have seen or heard something unusual or suspicious.
"In particular, we would like to trace two men dressed in dark clothing who were in the area at the time as they may be able to assist police with inquiries.
"Anyone with information is asked to contact police on CF0183560718."