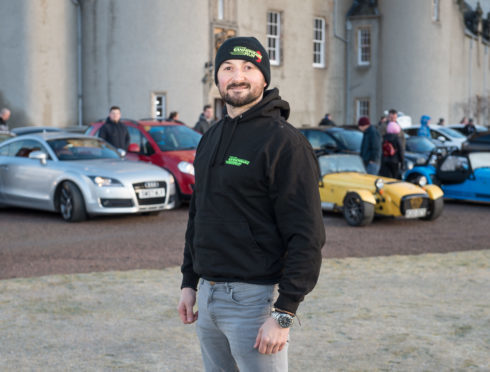 Dozens of gleaming sports cars and super cars will roar across one of Scotland's most scenic routes next week to help bring a new air ambulance to the north-east.
A convoy of more than 60 vehicles will leave Elgin before touring the NC500 as part of the annual Cannonbawz Run.
Funds raised from the colourful cavalcade will be split between Scotland's Charity Air Ambulance (SCAA) and the Marfan Association.
Last year's charity run raised about £10,000 for the two causes as drivers decked out their vehicles with innovative designs while supporters waved flags from the side of the road.
Now the motorists will take to the road once again to bring the ambition of a new £6million helicopter for the SCAA slightly closer.
Organiser Kris O'Neill, who is a flight paramedic for the charity, will be driving his own Porsche Cayman on the 516-mile route.
He said: "This is the fourth time we've done it. When I started it four years ago we only had seven cars and now we're up to 65, which is unbelievable really.
"We get a lot of support from all over the north. People come up from Aberdeen for it, we obviously get a lot of drivers from around Elgin and people will be joining us in Inverness on the way.
"We split the money 50/50. The air ambulance obviously does fantastic work and my brother Liam has Marfan – he's been having operations from a very young age as a result."
Marfan syndrome is a genetic disorder that affects the connective tissue in patients, which can lead to heart defects and the dislocation of lenses in eyes.
The stunning line-up of vehicles taking part in this year's Cannonbawz Run, which takes its name from the popular Burt Reynolds and Jackie Chan film, Cannonball Run, will line up in Elgin next weekend as part of the town's food festival.
Spectators will be able to get up close with the glistening machinery, which will include classic cars for the first time, on Saturday before they begin their tour of the NC500 at 10.30am from Cooper Park.
The campaigning motorists will camp overnight in Ullapool for a charity auction in order to contribute further to the total.
Mr O'Neill added: "We've got some fantastic roads in this part of Scotland. The new NE250 is great too. Hopefully this encourages more people to visit from abroad to enjoy them."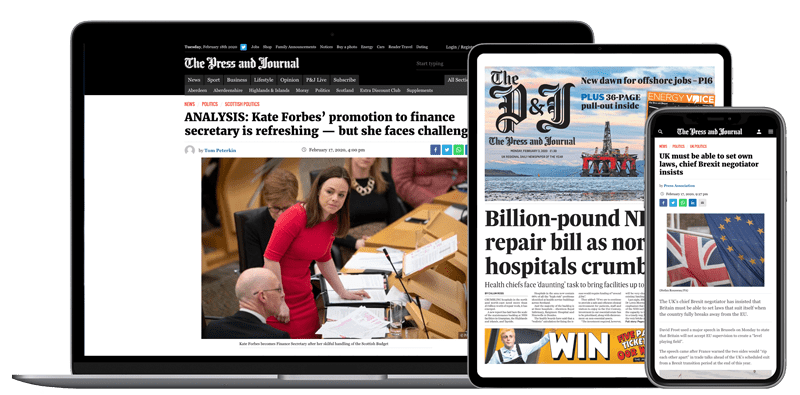 Help support quality local journalism … become a digital subscriber to The Press and Journal
For as little as £5.99 a month you can access all of our content, including Premium articles.
Subscribe