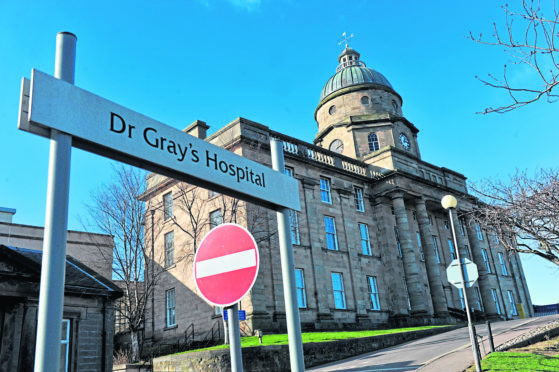 The top clinician at Dr Gray's hospital has insisted management are committed to making it more attractive to junior doctors.
A shortage of trainee staff being deployed to Elgin has resulted in the current downgrade.
---
---
Short-term measures are currently in place to allow elective caesarean sections to be booked – but NHS Grampian has warned the service may have to be withdrawn again in February unless more junior staff choose go to Dr Gray's.
The report published by the Scottish Government yesterday revealed that staff who have previously gone to the hospital have had a "poor experience".
Dr Jamie Hogg, clinical director at Dr Gray's, explained yesterday that a system is being drawn up to reduce the reliance on junior doctors to make the experience for those who do arrive more rewarding.
Eight advanced nurse practitioners and three physician associates are due to be trained in the coming months to fulfill some of the duties.
He said: "The experience for junior doctors in the emergency and psychiatric departments is outstanding but the experience in the maternity and children's departments has been more difficult.
"We want to develop a multi-professional team to support services across the hospital, rather than the older model which is junior doctors coming in and being the service.
"Trainees now want to be trained in a multi-professional environment to support them while they learn."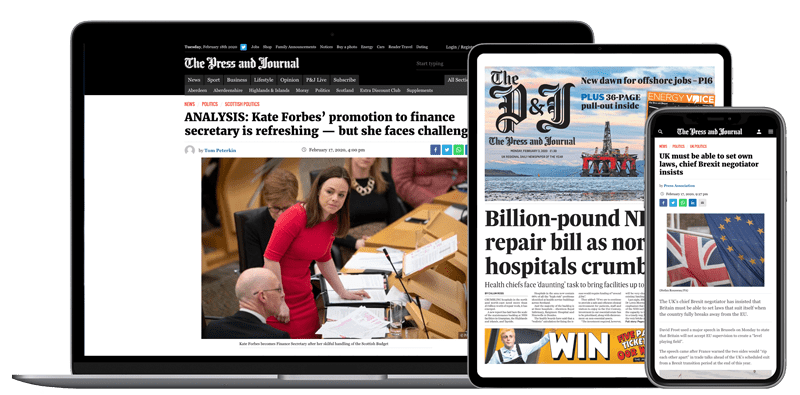 Help support quality local journalism … become a digital subscriber to The Press and Journal
For as little as £5.99 a month you can access all of our content, including Premium articles.
Subscribe