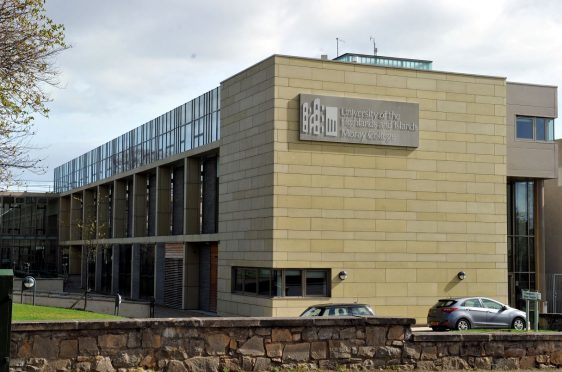 Gaming enthusiasts from across the country will arrive in the north-east this week for a design competition.
About 20 teams are expected to do battle to claim top honours in the sixth annual Moray Game Jam contest in Elgin.
The event gives entrants 48 hours to design a new computer or board game with the theme kept a closely-guarded secret until Friday.
Workshops with experts are arranged throughout the weekend to help give tips to those who are taking part in the competition, which is being held at Moray College UHI.
Meanwhile, members of the public have been invited to try out the rules and designs of the new creations on Sunday at the venue between 1.30pm and 3pm before judges from the industry pick their winner.
A spokeswoman for Moray College UHI said: "Teams from around the country are travelling to Elgin to take part and we expect this year's event will be as innovative and exciting as in previous years."