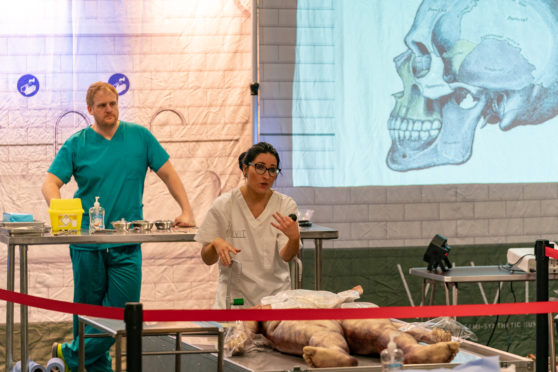 Medical students in Moray have had their eyes opened to the wonders of the human body during a live dissection show.
Anatomy experts used a huge 18-stone synthetic cadaver to talk audiences in Elgin through how symptoms and illnesses manifest themselves.
An assortment of medical instruments were used by expert Emily Baxter to prise open the huge body on an operating table at Moray College UHI during a post-mortem.
Artificial organs were packed inside the lifeless man but parts from animals were also inserted to make the exhibit appear real.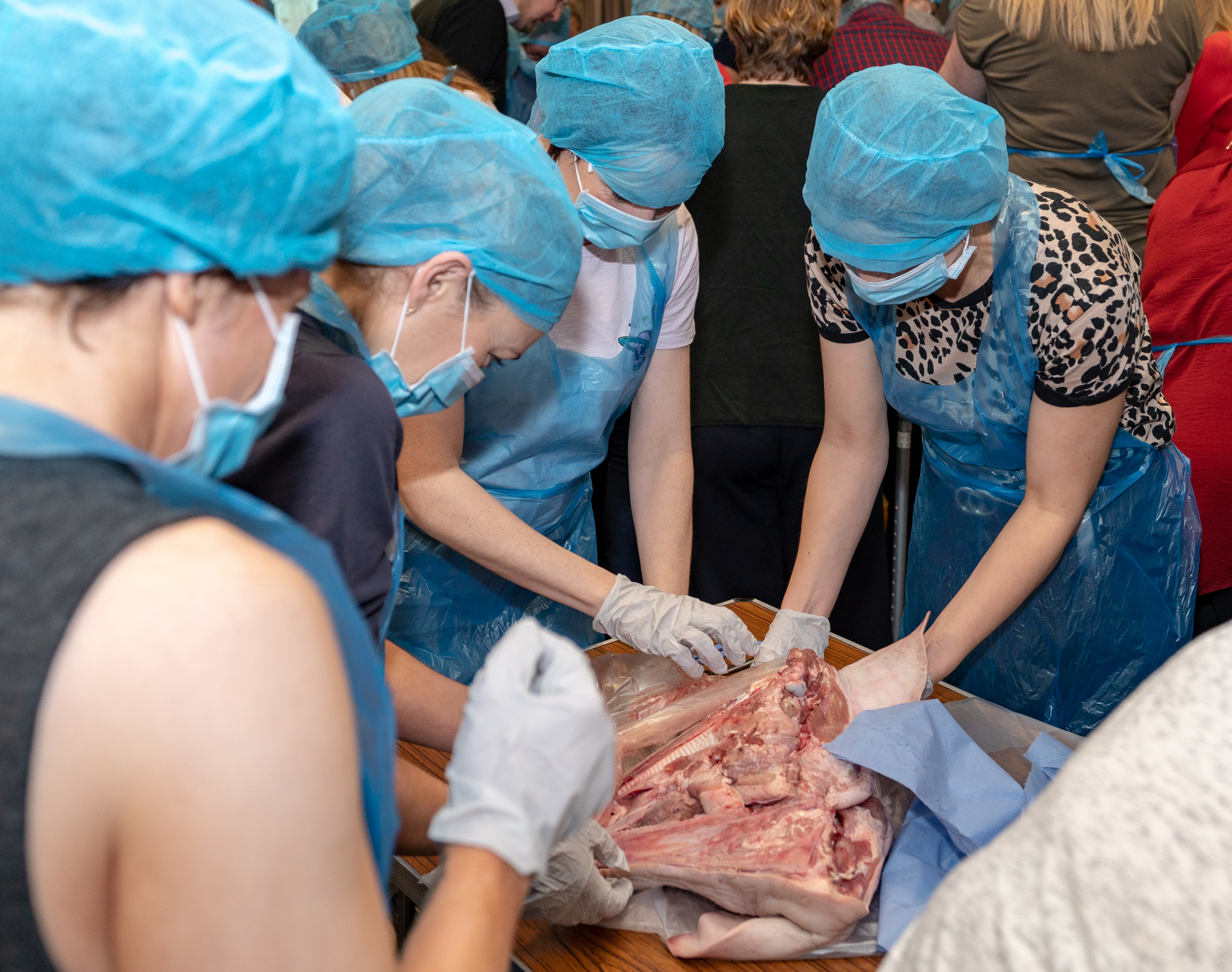 Brains, lungs and hearts from pigs were handled by the future doctors and nurses to allow them to feel and dissect real organs.
The would-be surgeons donned medical masks and gloves to pick apart the soft tissue.
Host Simon Kerner, who also works as a staff nurse in accident and emergency in Birmingham, explained the event would give the students an insight into anatomy that they may never otherwise have experienced.
He said: "There has been a move in nursing, certainly in England, to move it away from an apprenticeship-style model to a more academic role.
"Medicine students are now a lot more hands-on and get to work with real cadavers and get that understanding of how the body looks, which is fantastic.
"Some nursing students aren't as fortunate now, so getting the chance to handle a real brain or heart or lungs is fantastic for them so when they encounter an issue once they qualify they can better visualise what is going on."
X-rays and scans were shown on projection screens to show real injuries to help guide students towards making a clinical diagnosis.
Organisers sourced pig organs for the Vivit Experience show from butchers who were already due to slaughter the animals for meat.
Human anatomist Mrs Baxter talked through how human tissue is formed before explaining what illnesses, including meningitis, do to the body.
She added: "The experience will be invaluable for a lot of the students. A pig's heart is almost indistinguishable from a human's so it really brings to life, in a clinical environment, what their future careers will involve."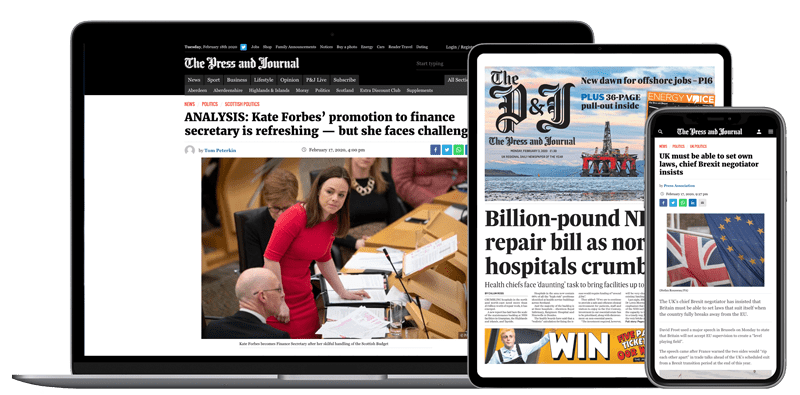 Help support quality local journalism … become a digital subscriber to The Press and Journal
For as little as £5.99 a month you can access all of our content, including Premium articles.
Subscribe