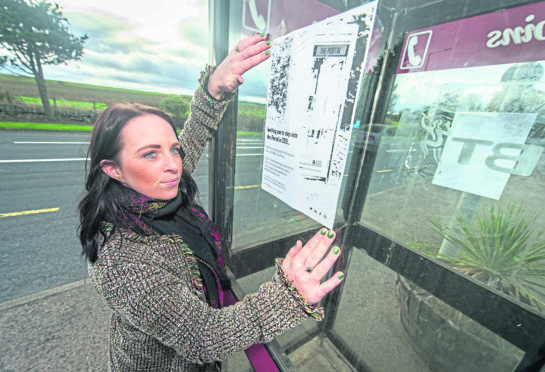 An arts charity is appealing for stories from a Moray community in order to inspire a film to be made by teenagers.
Moray Arts Development Engagement (Made) intends to work with eight groups of youngsters across the region during the next two years to make them feel better connected to their surroundings.
The first of the projects will be run during the summer with 10 teenagers from New Elgin.
Organisers want the youths to take stories from locals as the foundations of a film to be made about the area.
The charity was formed with the intention of creating more opportunities for people to get involved with arts projects.
And it is now appealing for residents with tales to tell about their experiences in the community to come forward and describe to the children how it has changed over the years.
Stacey Toner, director of Made, hopes the sessions will unlock a greater interest in the community amongst the teenagers.
She said: "We want to work with them for the first two days on what their own relationship is with New Elgin, and what they feel about living there, before they interview members of the community.
"The last three days will be about them producing a short film. It could be a fictional story, perhaps an ironic documentary or a news reel, it really depends on where they want to go with it.
"New Elgin has been identified as an area where there is less engagement from young people, which is why the projects are starting there."
Made is also working with Moray Council's engagement team, Elgin Youth Cafe and Poppycock Films on the community project.
It is hoped that work done by the teens will be displayed at the charity's exhibition space, the Portal, which is housed in a converted phone box in Alves.
Anyone interested in sharing their stories about New Elgin should contact Made by e-mailing stacey@morayartsdevelopmentengagement.org or call 07495 581961 for details.