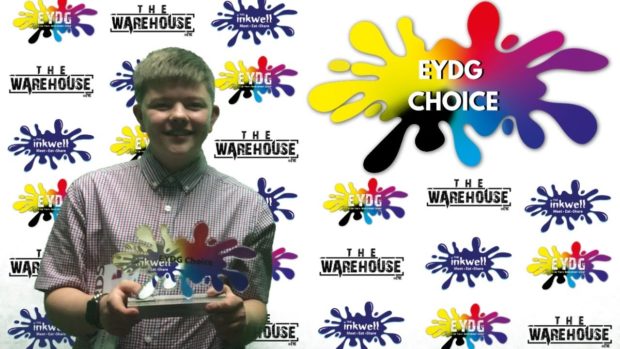 A youth group in Moray has held an evening of celebrations to recognise the work of youngsters in the region.
The Elgin Youth Development Group welcomed guests to its cafe in the town centre for its annual awards ceremony.
Clair Ferguson, chief officer of the charity, said: "We wanted to organise an event in our 21st year which celebrates the amazing achievements of our young people and volunteers.
"Without the work that they do around the Elgin Youth Cafe we would not be able to do what we do."
Organisers handed out 10 awards during the evening, which recognised young and adult volunteers, leadership, community champions and outstanding contributions as well as numerous other commendations.
Ian McLaughlan, chief executive of Youth Scotland, who attended the event as a guest, said: "It was great to meet so many of the young people involved.
"I was blown away by the leadership shown especially by the young people and adult volunteers, the staff and the directors of the charity."