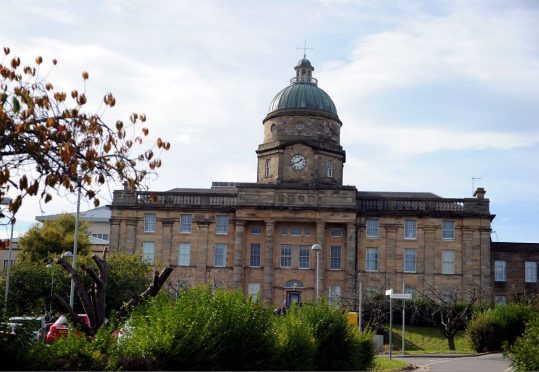 Health campaigners in Moray say patience could start to run short with attempts to restore the region's largest hospital to full strength.
This week, NHS Grampian committed to carrying out plans to support both the women's and children's services at Dr Gray's Hospital, which have each suffered during recent staffing shortages.
However, the health board has also warned that bolstering both wards is dependent on securing extra investment and hiring staff.
Recruitment efforts for four more paediatric consultant staff have begun with the aim of hiring them as soon as possible.
But while campaign group Keep Mum has welcomed this week's commitments from the NHS, its members believe the search for staff should have begun long ago.
Kirsty Watson said: "We are being asked to remain patient while NHS Grampian makes sure they get the right service model and staff in place, yet it's nearly a year since the maternity unit was downgraded and very little progress has been made with planning and recruiting the workforce.
NHS Grampian warns 'significant investment' is needed to restore Moray hospital to full strength
"Why are we still waiting for the recruitment process to start? Why are we being told this is the 'next step' when surely it should have been taken months ago?
"It's evident to us that Dr Gray's has been short-changed for years by NHS Grampian.
"The hospital has been underfunded across all departments and treated more like a cottage hospital than a district general hospital."
When the hospital was downgraded in July last year, the NHS warned that it could take up to a year for services to be restored as efforts were made to put in place long-term solutions.
That target has now moved to spring next year while other parts of Dr Gray's are also bolstered to support the women's and children's wards.
Meanwhile, plans to understand the modern role of the hospital are currently being drawn up and are due to be presented to the health board in August.
Pam Gowans, NHS Grampian's executive lead for Dr Gray's, said: "There would be no point in fixing one staffing issue to cause another elsewhere.
"We've always said that we will not compromise on patient safety and we remain firmly committed to that.
"The next step is to ensure that we have the staff in place to deliver these proposals safely.
"The team will work with services across the hospital to look at the impact over the coming weeks to make sure that Dr Gray's is fighting fit and ready for the future."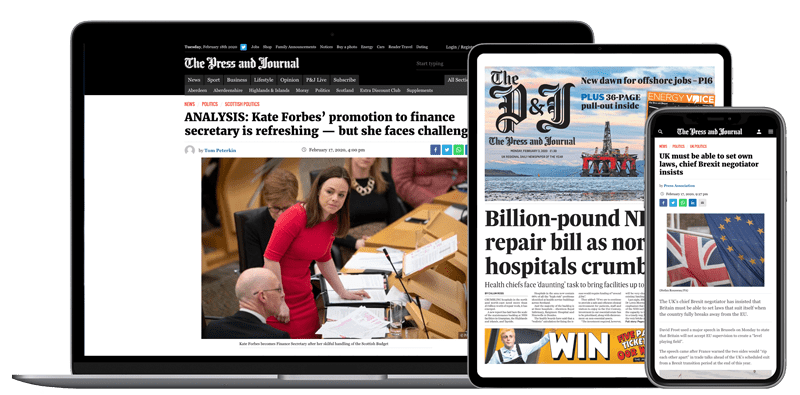 Help support quality local journalism … become a digital subscriber to The Press and Journal
For as little as £5.99 a month you can access all of our content, including Premium articles.
Subscribe