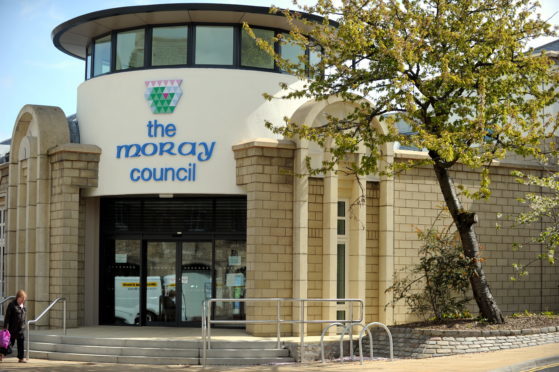 A permit scheme to make Moray Council staff pay to park outside their work has been scrapped in favour of a pay and display system.
Proposals to charge employees for spaces outside the Elgin headquarters were approved as part of a budget to plug a £10million funding gap.
However, arguments have ensued over how to implement the system amid claims from unions the £20 monthly permit scheme was a "wage grab".
Yesterday four different models were debated including the permits, a £1 per day pay and display charge, a "free for all" involving opening the staff car parks to the public and abandoning the fees all together.
Councillors backed the pay and display system amid fears the permits would prove too complicated to implement.
Conservative group leader Tim Eagle, who proposed the favoured system, said: "It's a shame we are having to do this but we can't get away from the deeply troubling financial situation that the council is in."
Council leader Graham Leadbitter supported the permit scheme due to it not disadvantaging staff who cannot attend work early due to childcare or other commitments.
Buckie councillor Gordon Cowie said: "If we can't agree on how it's going to be run then why don't we make them a free-for-all as public car parks."
But Speyside Glenlivet councillor Derek Ross, who favoured scrapping the charges, said: "I think this is a slap in the face for staff who we depend on the goodwill of to run services. We are treating them as cash cows."
Councillors backed the pay and display model by 15 votes to seven over Mr Cowie's suggestion following three separate polls.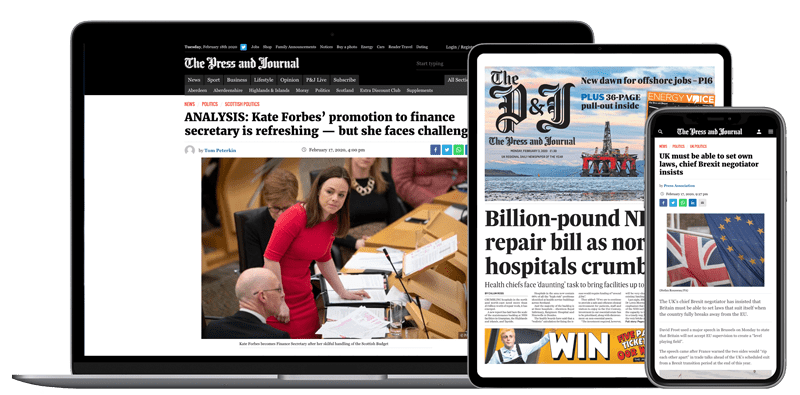 Help support quality local journalism … become a digital subscriber to The Press and Journal
For as little as £5.99 a month you can access all of our content, including Premium articles.
Subscribe