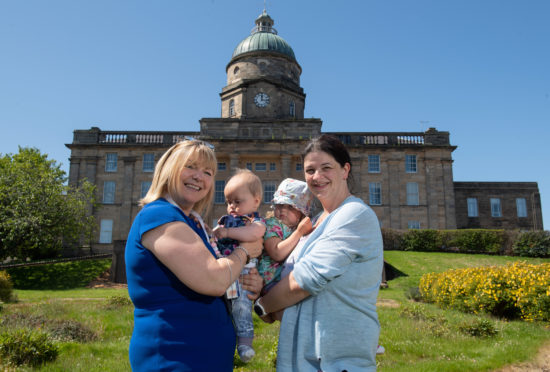 NHS Grampian has warned that "traditional" models of care are no longer feasible and embarked on a consultation to reshape children's services in Moray.
A round-the-clock system for short stays of up to 24 hours has been proposed for the ward at Dr Gray's Hospital to ensure the service remains sustainable in the future.
Four consultant paediatricians will be hired to support the Elgin unit while management work on new measures to ensure children can receive care at home instead of being admitted for longer spells.
Yesterday, the NHS revealed it was "optimistic" about the recruitment efforts amid criticism from campaign group Keep Mum that the recruitment process should have started sooner, following the downgrade in July last year.
Pam Gowans, NHS Grampian's executive lead for Dr Gray's, said: "We absolutely know from all the evidence that what we've done traditionally isn't going to sustain us.
"While it must be really difficult for the public to get their heads round that and I'm sure they must be really frustrated, it is quite a complex arrangement – we won't be building in the future what we've had before, we won't be able to.
"With the volume of traffic, we need to reshape what we're doing and we definitely don't have the luxury of lots of people waiting for us to give them a job.
"We've got make this really attractive. There's a different atmosphere here from other places that I've worked, so we need to build on that passion and commitment."
Three months of meetings between NHS representatives, Keep Mum and members of the public have been held as part of the creation of the blueprint, which will require youngsters to be admitted to Aberdeen if they require longer observation.
Consultation events will now be held across Moray, and the parts of Aberdeenshire that also rely on Dr Gray's, before the proposals are approved.
Kinloss mum-of-three Joanna Abbott helped develop the model after becoming concerned about the future of health services while pregnant with her youngest child, who was born just months after the hospital downgrade.
She said: "I think the option of having the 24/7 option for short stays will be a massive confidence boost.
"I don't want people feeling uncomfortable about asking for medical attention because they might get sent to Aberdeen.
"This should make people feel more confident in local care, which is definitely the way forward."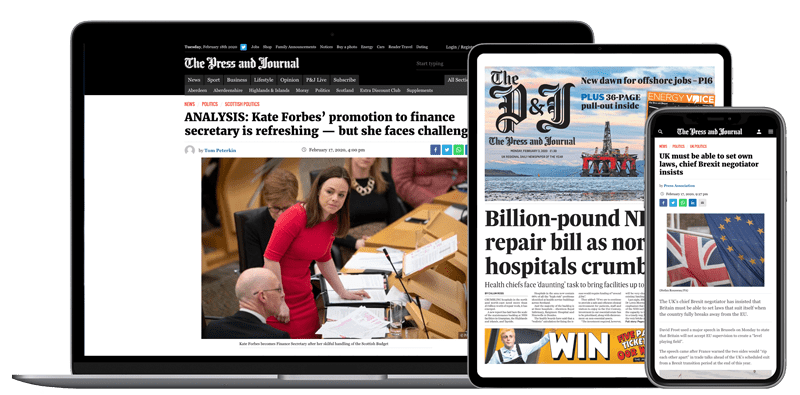 Help support quality local journalism … become a digital subscriber to The Press and Journal
For as little as £5.99 a month you can access all of our content, including Premium articles.
Subscribe