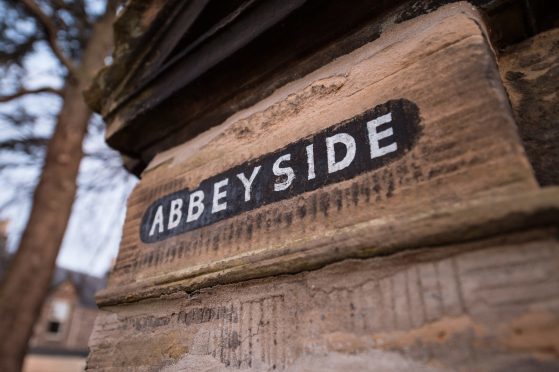 Staff at a Moray care home have been told they are not doing enough to manage the risk a potentially deadly bacteria poses to its elderly residents.
The Health and Safety Executive (HSE) has given Abbeyside Nursing Home in Elgin until next Friday to improve its risk assessment around legionella.
The bacteria – found in water systems – can cause Legionnaires' disease, a rare form of pneumonia.
At the time of the last Care Inspectorate visit to the privately-run facility in October, 22 people were living there.
But last night Brian Yeats, managing director of the home, said there had never been a case of Legionnaire's in the home's 35-year history.
On an unannounced visit on May 29, safety inspectors found the home in the town's Institution Road had failed to identify and assess the risk of residents being exposed to the bacteria in its water systems.
There was insufficient planning to prevent the elderly people living there from exposure to the dangerous bacteria, the HSE reported.
Inspectors also found there was no written process of what the home was doing to stop legionella from growing in the water systems.
Bosses had not appointed anyone to take responsibility for implementing a written control scheme to manage and monitor the risk of residents being exposed to it in the converted Victorian house.
Mr Yeats, whose family-run firm operates Abbeyside alongside three others in Moray, said: "A lot of what we were told to do is just fine tuning.
"It's not like we've been totally ignoring it and not doing anything, we need to join the dots.
"There's no evidence we have Legionnaires' disease in the home, or that we have done in our 35 years.
"This is an inspector that came unannounced to have a look at our procedures and now we're improving those and our training.
"The Health and Safety Executive rightly felt there were areas we can improve and we are working with them to resolve any issues."
It is understood inspectors have been invited back to meet bosses on Monday to hear about their progress towards the recommendations.