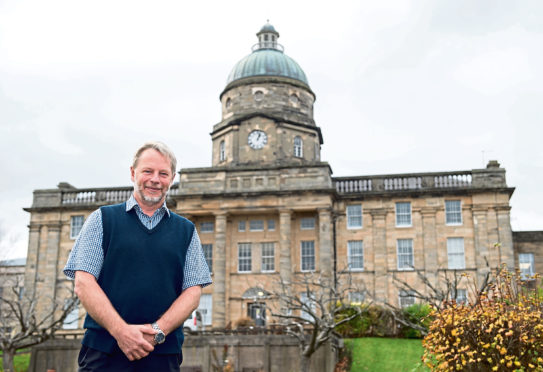 Hopes have been raised that a new appointment at Moray's largest hospital will spark further recruitment in the coming months.
Management at Dr Gray's Hospital have hired a senior member of staff from Lancashire to mentor a new crop of advanced nurse practitioners.
Now, it is hoped that the opportunity to work on the project to develop new systems of running a rural hospital will encourage more to follow.
Bosses at the Elgin unit hope the team of eight skilled personnel, which will be able to perform more advanced duties than current nurses to relieve pressure across departments in the hospital, will make services more sustainable in the future.
NHS Grampian has freed up £1million of funding to develop a new one-year fast-track training programme for the posts, believed to the be the first of its kind in Scotland.
Dr Jamie Hogg, clinical director at Dr Gray's, believes the changes happening at the hospital are also making it an attractive proposition for NHS job hunters.
He said: "When we asked applicants why they wanted to move to the north of Scotland, the first thing they said was they had read about us investing in a new multi-profession team at the hospital and they thought it sounded interesting.
"Usually, it's a two-year course to train ANPs, but this is the first time it's been reduced to one. It's possible other Scottish hospitals will be interested in replicating it in future."
Pam Gowans, NHS Grampian's executive lead for Dr Gray's, added: "We all know that Moray is a fantastic place to live but that should be treated as just a bonus.
"The main thing we want is for them to come to the job. We're in a clearer position now about what they will be coming into so that will help us."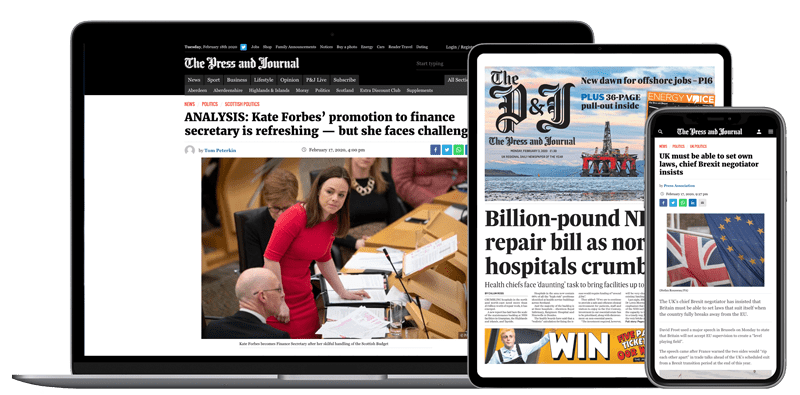 Help support quality local journalism … become a digital subscriber to The Press and Journal
For as little as £5.99 a month you can access all of our content, including Premium articles.
Subscribe