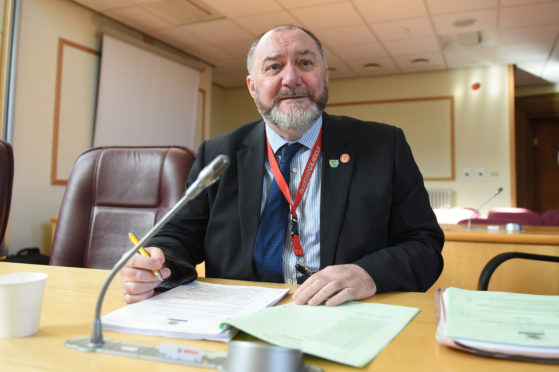 Concerns have been raised that another supermarket in Moray's biggest town could provide a further blow to shops in its historic heart.
Retailer Iceland is considering opening one of its larger Food Warehouse stores at the Elgin Retail Park, which is on the town's Edgar Road.
The supermarket chain and property company Robertson, which owns the site, want to capitalise on a surge of interest in discount stores to open up more empty units at the park, which has been largely empty since it opened more than a decade ago.
Elgin City South councillor John Divers, who is a director of Elgin's business improvement district, fears that more firms opening sites away from the town centre will increase pressure on the main shopping district.
However, planning consultants believe the store should be allowed to open to help efforts to claw back money that is being spent elsewhere in Inverness and Aberdeen.
Mr Divers said: "There's always been an issue with food retail at Edgar Road. It would give me concern to see another potential retail unit for the town centre disappearing elsewhere.
"It doesn't matter whether the units have already been built at Edgar Road or whether they're empty or not, it's still taking retail away from the High Street.
"We've done quite well recently at bringing alternative uses that haven't been seen before to the High Street. If we lose a food store to another location then it makes things difficult."
Robertson has applied to Moray Council to vary the conditions of one of the Edgar Road units to allow the sale of food and drink.
In a report, planning consultants Ryden explain that efforts to attract businesses to the Elgin Retail Park were hampered when it first opened due to a market downturn.
It is understood that Iceland considered moving to the site several years ago before withdrawing their interest. Its Food Warehouse stores include a larger range beyond frozen food.
Ryden believes that more retailers opening in Elgin could help reverse a 20-year trend of shoppers travelling outside of Moray to spend money.
The report states: "Although the situation has improved, because more new and modern floorspace has been developed within Moray, in particular Elgin, the sheer scale of the competitor destinations at Inverness and Aberdeen continue to mean that a considerable amount of expenditure leaks from the area every year.
"This has implications for local employment as well as for the local tax base within the council area."
It adds: "If shoppers stay in the town or come to the town for their major shopping trips, then that will have a clear spin-off benefit for the local traders."
An Iceland spokesman said: "I can confirm that we are planning to open one of our larger The Food Warehouse stores in Elgin in our next financial year to March 2021.
"The nearest The Food Warehouse to Elgin is currently more than 90 miles away in Perth, itself a new store which opened in May. Each opening creates about 30 new jobs.
"It's too early to provide an opening date for the Elgin store but we hope that it will be in the first quarter of our next financial year – for example, between April and June 2020."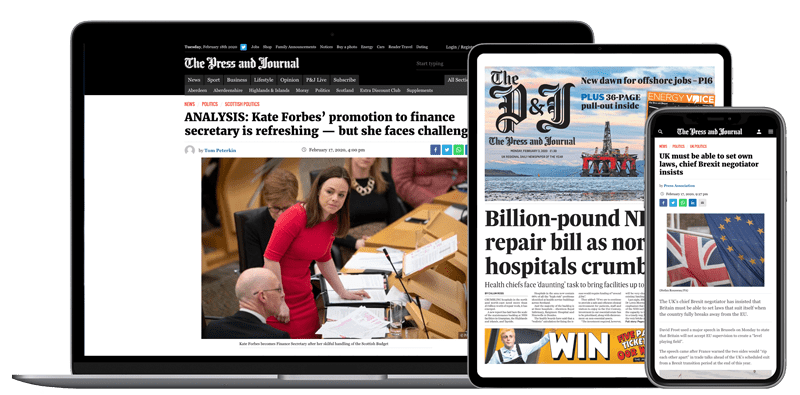 Help support quality local journalism … become a digital subscriber to The Press and Journal
For as little as £5.99 a month you can access all of our content, including Premium articles.
Subscribe