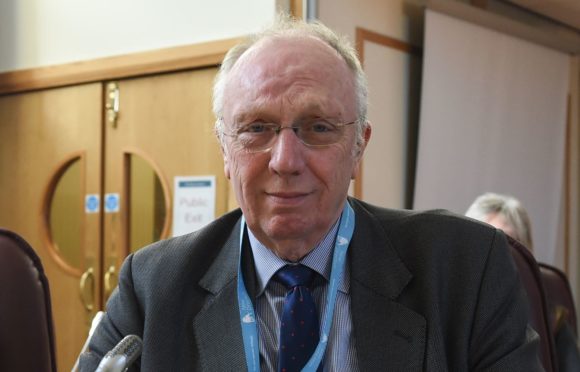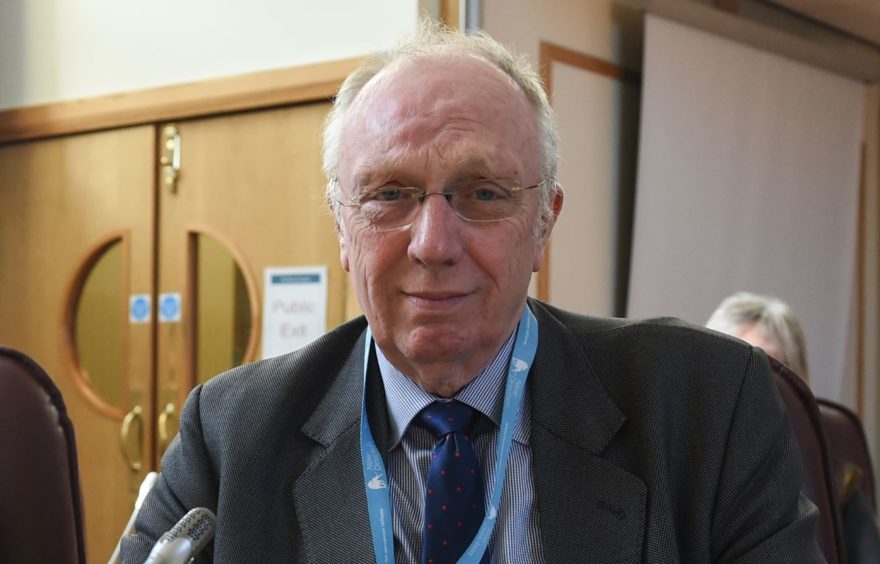 Concerns have been raised about the negative impact of a popular bus service being axed in Moray's largest town.
Deveron Coaches has announced it will stop its 340 Hamilton Gardens circular in the north of Elgin and its 341 New Elgin circular next month after the council ceased giving financial support to the company.
The firm's owner, Michael Milne, claimed yesterday he would have "loved" to continue operating the routes – but was unwilling to do so if they weren't profitable.
Until now, cash support to run the buses has been financed by developer obligations provided to Moray Council as part of planning rules with new housing developers.
However, the fund has run empty amid calls for the cash-strapped authority to investigate ways to continue financing the bus services.
Mr Milne said: "We're having to stop because there are no subsidies. There is no money and I can't afford to run it if it's not making money.
"I would love to continue the service. The reports I get are that the drivers have an excellent relationship with the passengers who use it, but unfortunately there just haven't been enough of them and the council doesn't have any money either."
Notices have been attached to buses operating on the routes, telling customers that the services will cease after Saturday, September 7.
The latest bus route to be withdrawn in Moray follows a shake-up of services from Stagecoach across the region in recent years amid concerns that many routes were no longer profitable.
Elgin City North councillor Frank Brown described the connections as a "lifeline" for many older residents to travel to the town centre, in addition to keeping medical appointments at Dr Gray's Hospital and the Maryhill and Glassgreen GP practices.
He said: "I am alarmed at this development and have asked council officers to review this route in the hope a business case can be made for keeping this service running."
Highlands and Islands MSP Jamie Halcro Johnston believes the decision could lead to pensioners becoming more "isolated" in the town.
Moray MP Douglas Ross added: "The loss of bus services is a problem across Moray and this latest decision by Deveron is a real blow to many people who rely on the service.
"It's not right that local people, particularly older residents, should suffer in this way simply because the developer contributions have ended and I hope we can find a solution which will see this route maintained."