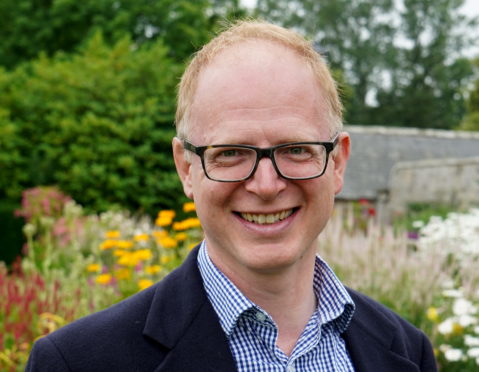 An outdoor learning enthusiast and former youth skiing instructor is to become the new head teacher of a Moray boarding school.
Josh Holtby will take up the position at Gordonstoun Junior School in Elgin from January 1 2020, replacing Robert McVean who has held the post for nearly 20 years.
He is currently deputy head at a school in Brentwood, east of London, and has previously had classroom experience in the USA, Switzerland, Italy and Uruguay.
Mr Holtby said: "I am delighted to be joining the thriving Gordonstoun Junior School.
"When I visited, I was immediately struck by the warmth of the community and the energetic approach to learning within the school.
"It has never been more important to give our children the strongest possible start in life and to instil in them a sense of service to others."
He added: "I have had a career-long commitment to outdoor learning and have seen first-hand the transformative power of taking children out of the classroom."
School principal Lisa Kerr said: "We are thrilled to have appointed Josh.
"The selection panel were impressed by his commitment to the Gordonstoun ethos and to creating outstanding learning experiences for children within a safe, supportive and caring pastoral environment."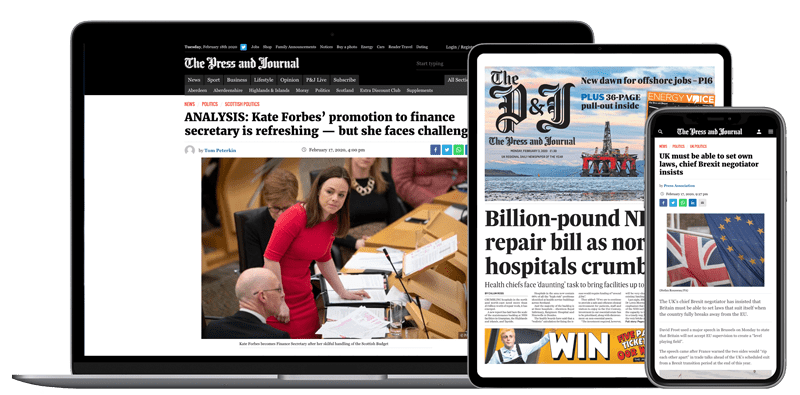 Help support quality local journalism … become a digital subscriber to The Press and Journal
For as little as £5.99 a month you can access all of our content, including Premium articles.
Subscribe