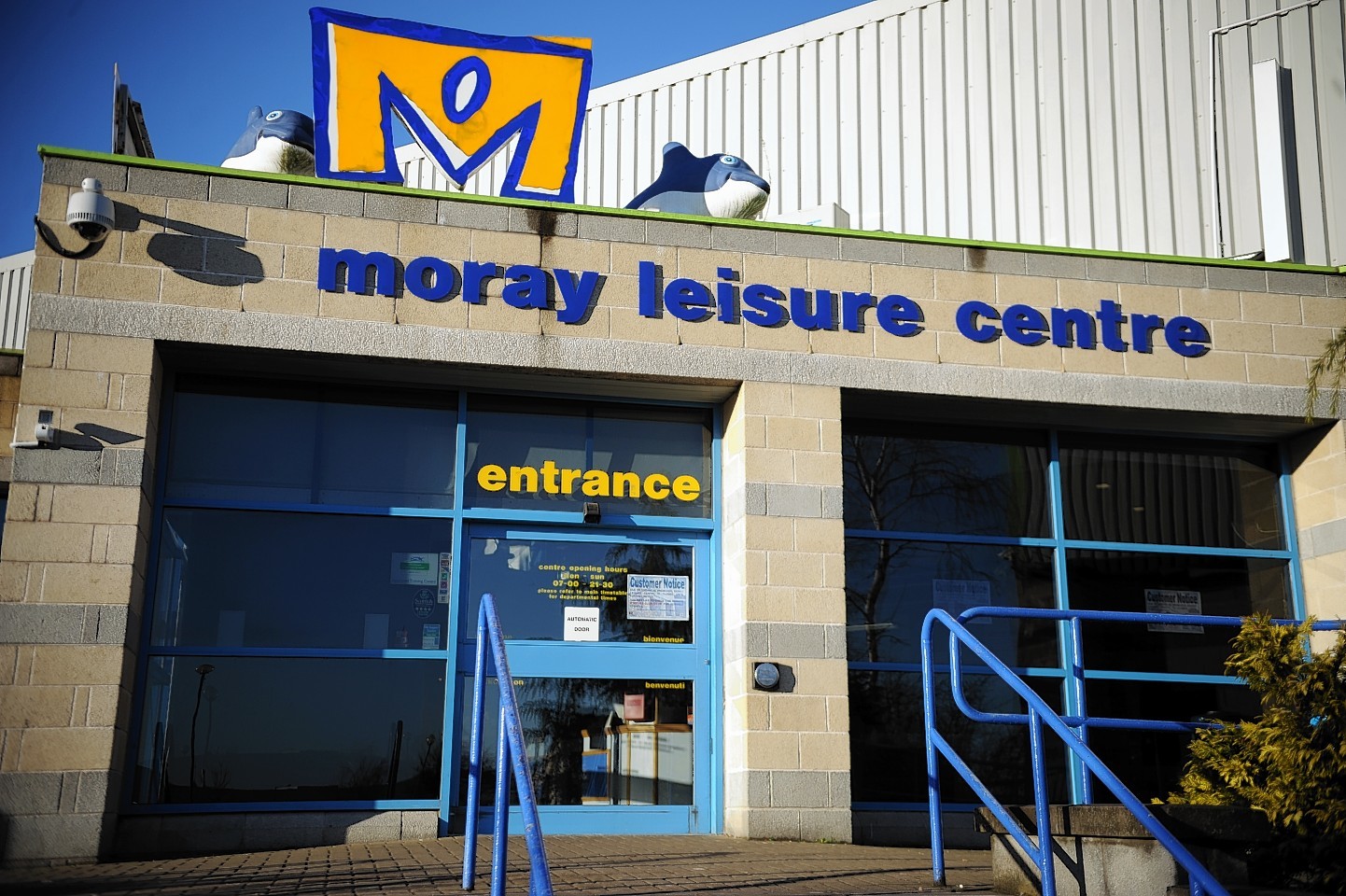 A revamped membership scheme has been credited for stemming declining attendances at Moray's leisure centres.
Falling numbers of people using the facilities had placed the future of sites in Lossiemouth and Keith in jeopardy earlier this year.
However, new figures published by the council have revealed that since the Fit Life scheme was reviewed to include Moray Leisure Centre in Elgin, its sites have become more busy.
Statistics published by the authority, which cover October last year to March 2019, show that the number of people using its own gyms increased by about 6% to about 123,000, exceeding the target of 110,000.
Meanwhile, Moray Leisure Centre's gym users increased over the same period by about 6,700 from the same period the previous year to nearly 85,000.
Sonya Warren, chairwoman of the council's children and young people's committee, said: "The integration of Moray Leisure Centre seems to have been well received, since then we've also including neighbouring authorities in the Highlands and islands too.
"The more people who use them will obviously make them far more viable in the future. We said earlier this year 'use it or lose it' so it's great to see them being used."
Swimming pool attendances at council-run sites also exceeded the 250,000 target despite a 5.8% reduction on the previous year.
However, users at Moray Leisure Centre, which remains owned by the council but run by a separate firm, dropped by more than 23,000 to 133,600 despite a surge towards the end of the period.
A leisure estate review has already been commissioned by Moray Council as it attempts to lay out a long-term future for the facilities, which may involve new companies coming in to run services.
Facilities now operate with increased competition in Elgin with a 24-hour gym on Edgar Road and the new Moray Sports Centre, which opened in the summer.
A report prepared for tomorrow's meeting of the authority's children and young people's committee says holiday and term-time coaching classes run by the council are well above target with 3,044 taking part against a target of 2,000.
It adds: "There has been a general increase in the fitness suites, while fitness class uptake has significantly increased with additional classes now being offered.
"The rise in health and fitness usage is primarily down to the expansion of the Fit Life membership scheme to include the Moray Leisure Centre in October 2018."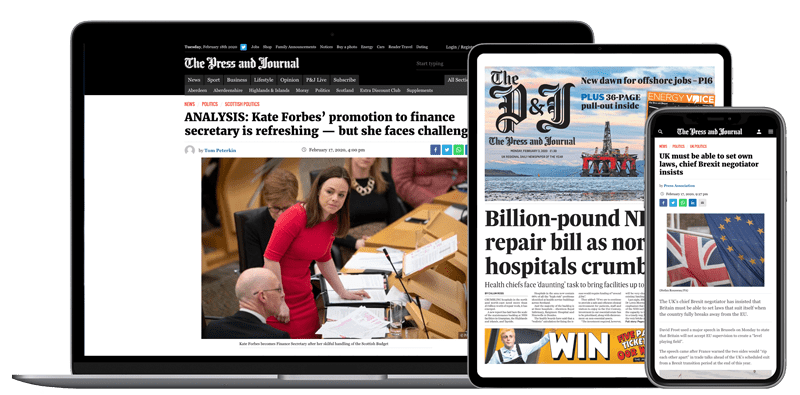 Help support quality local journalism … become a digital subscriber to The Press and Journal
For as little as £5.99 a month you can access all of our content, including Premium articles.
Subscribe