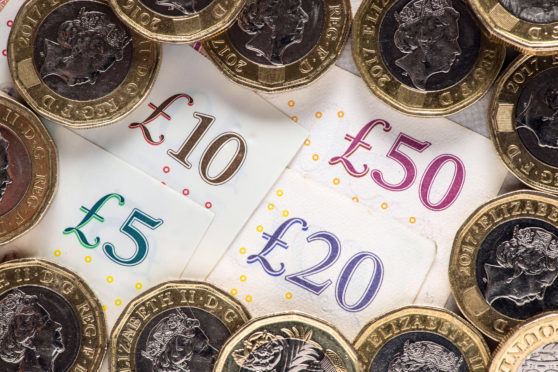 A Moray community has been invited to have its say on which causes are given a share of a funding pot.
The Church of Scotland is running a participatory budgeting event in Elgin next month, which could lead to groups receiving a cash boost of between £250 and £500.
A group of 14 different causes, including a dementia club, a nursery group and a food bank, will pitch to a crowd on the day before the audience makes their minds up about who deserves the money.
The concept was developed in Brazil, but has been backed by the Scottish Government which is encouraging councils to make budgeting decisions using the method.
Deon Oelofse, the minister at Elgin's St Giles and St Columba's South Church, said: "I have found the whole process is a journey of discovery for our congregation and myself.
"I discovered a whole new dimension as we engaged with different charities in this process. We hope that this can lead to new networks and possibilities between the church and the community."
The Elgin event will be the fifth and final participatory budgeting event organised by the Church of Scotland this year, which will have given out £33,000 by the end of the session.
The event will be held at the Williamson Hall on Friday, September 6 from 10.30am to 3.30pm.