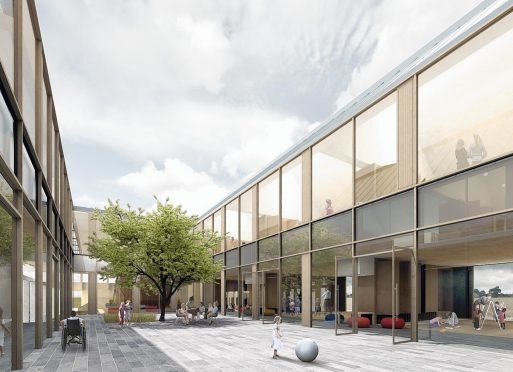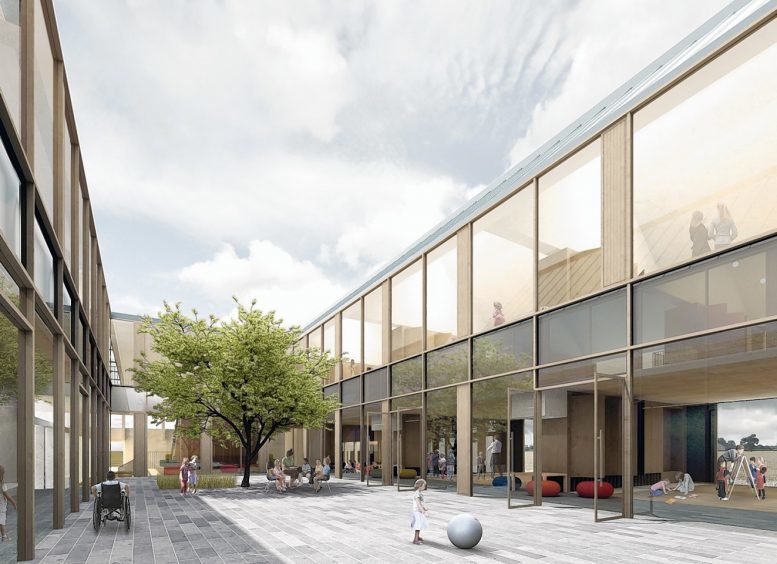 Fresh concerns have emerged about a delayed primary school construction project in Moray going over budget again.
Linkwood Primary School, which was initially due to welcome its first pupils last year, was given an initial budget of £11.5million.
However, a series of wrangles over ownership of the site pushed the opening back two years and the price up by a further £1.3million.
Now it has been revealed that Moray Council has concerns that the cost may have increased yet again.
A report produced for yesterday's meeting of the authority's children and young people's committee explained that issues about electricity supplies, sewerage and appropriate access had added to the bills.
However, no revised estimate has been prepared while senior officers monitor the situation closely.
Nick Goodchild, the council's educational resources manager, said: "Significant efforts are being made and all options are being explored to mitigate any additional costs.
"The authority is in discussion with the developer to try and address other issues as well."
The report added that the school remains on target to be completed in June next year.
Linkwood Primary School, which is being built as part of a housing development in the south of Elgin, will be able to accommodate about 450 pupils alongside a 40-place nursery.