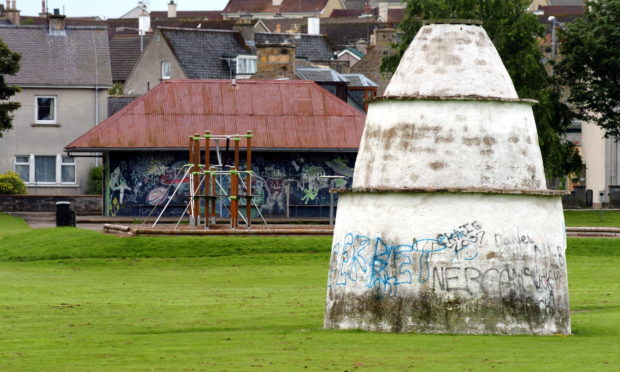 Attempts are being made to relaunch a traditional Moray event as part of a campaign to improve a community.
Residents in New Elgin have spent the last year working with agencies to draw up issues concerning locals in the area.
The results from their studies will be published next week during a family fun day, modelled on the traditional New Elgin Fair, which will also include the launch of a film project about the community by M:ade (Moray Arts Development Engagement).
The group of residents have worked with various organisations to establish priorities important to them.
Member Claire Howie said: "The fun day in itself is an attempt to see if the traditional New Elgin Fair can be revived and forms one of the actions from the plan. We hope that if it can be a success this year the community can continue to build on in future years."
The event will be held at the New Elgin and Ashgrove Hall on Saturday, September 14 from 1pm.