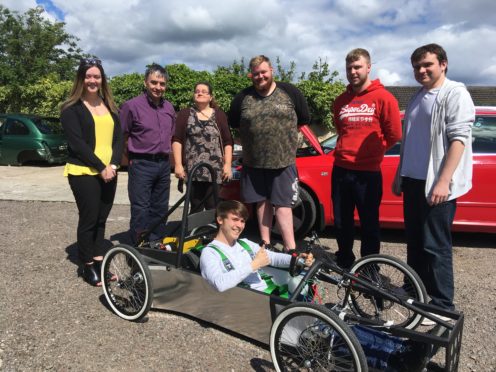 Students in Moray are aiming to get their careers in the fast lane after building their own electric car.
The motor vehicle students in Elgin designed and built the project from scratch before testing it in a car park.
The Moray College UHI course worked with the Greenpower Education Trust to learn more about how renewable energy can power cars as well as how vehicles operate.
Lecturer Paul Rochford said the project also helped teach principles of the technology that can be applied in other areas.
He said: "One of the main parts of the project that the students have enjoyed and found rewarding was the electrics.
"Being able to work on the electrics from scratch has been so beneficial and there have been those who have then applied what they have learned when working on other vehicles."
The Greenpower Education Trust aims to spark careers in science, technology, engineering and maths among young people.
The charity and college also received support from DYW Moray for the initiative.
John Dalmon, 21, who is studying light vehicle maintenance and repair principles, said: "Because we built the car from scratch, we learned everything as we went along and as there was no bodywork you could see how everything went together.
"I found it particularly useful being able to see how the car actually steers."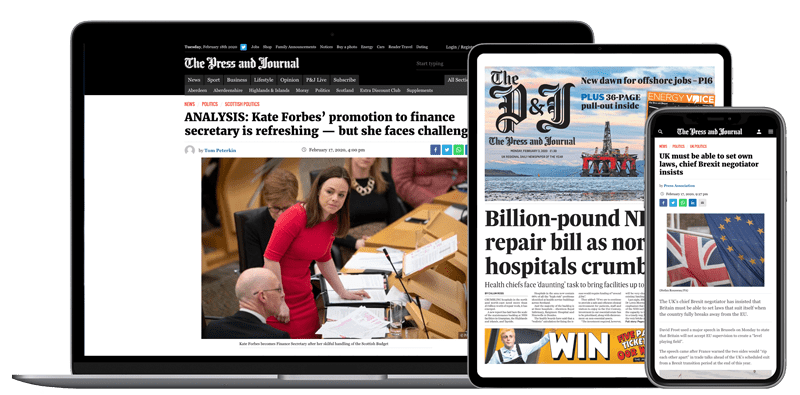 Help support quality local journalism … become a digital subscriber to The Press and Journal
For as little as £5.99 a month you can access all of our content, including Premium articles.
Subscribe