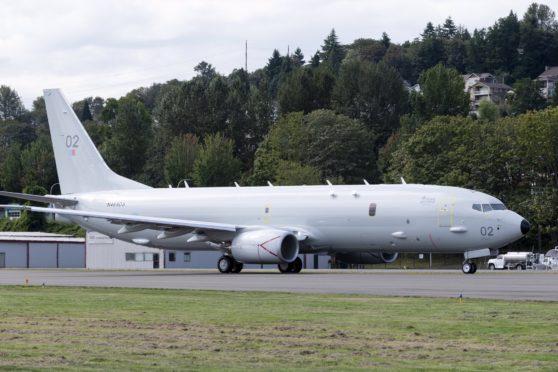 The Royal Air Force's links to the north-east have again been celebrated in the christening of its second new P-8 Poseidon spy plane.
The first of the aircraft destined to arrive at RAF Lossiemouth next year has been named Pride of Moray.
Now it has been revealed that the second of the planes, which will hunt out Russian submarines in the north Atlantic, will be called City of Elgin.
The aircraft took to the air for the first time in the US this week as part of initial test flights being done by manufacturers Boeing with mission equipment still due to be installed.
Pride of Moray and City of Elgin will be part of a squadron of nine Poseidons that will arrive at RAF Lossiemouth in autumn next year.
A massive £400million investment project is currently underway at the Moray base to ensure it is ready for the fleet's arrival.