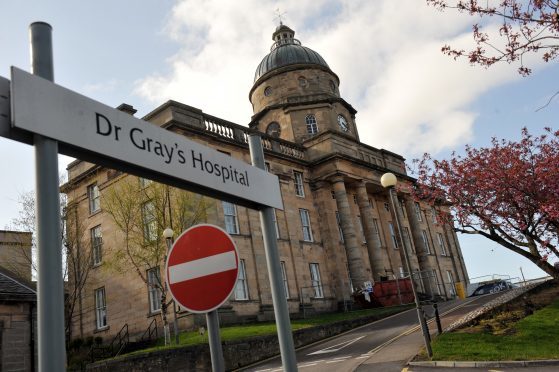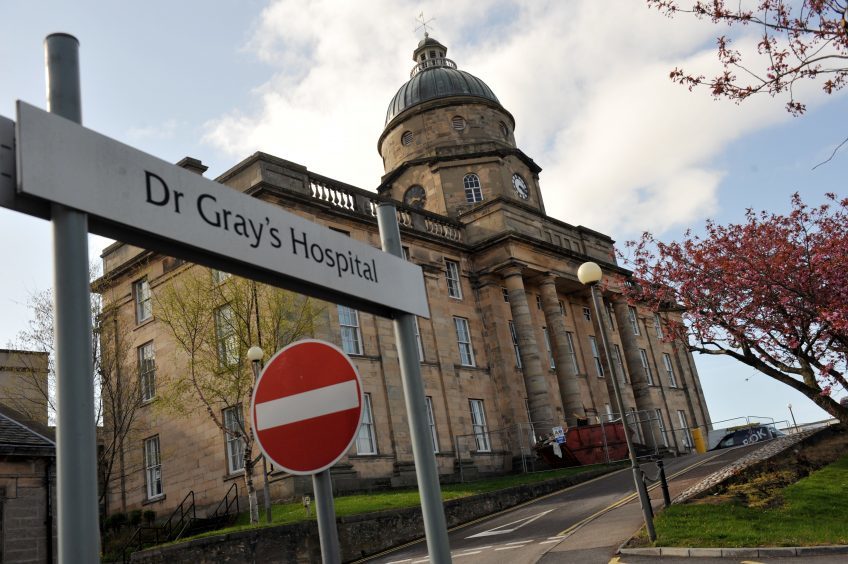 The Scottish Government was under growing pressure to take action last night after it signalled that plans to finally restore full maternity services in Moray could be derailed.
Health Secretary Jeane Freeman has ordered NHS Grampian to report back on any "potential impact" to the timetable caused by another recent downgrading of services at Dr Gray's Hospital in Elgin.
The prospect of fresh delays prompted local campaigners and politicians to demand the SNP government "grasp the nettle" and intervene to resolve a situation that long been leaving expectant local mothers feeling "hugely anxious".
They accused NHS Grampian of "dragging their feet" and said they now fear there is "absolutely no chance" the unit will be back up-and-running by the target date of spring next year.
The row erupted as new figures, released to The Press and Journal, showed the majority of expectant mothers from Moray continued to be sent to Aberdeen to give birth in the first six months of this year.
A total of 220 women from Moray had their baby at Aberdeen Maternity Hospital between January and June, and a further 18 were sent to Raigmore in Inverness, compared to 136 who were able to give birth at Dr Gray's.
By June, the number giving birth in Aberdeen was already close to the 273 recorded for the whole of 2018, and the figure for last year may now have been surpassed.
NHS Grampian announced at the end of August that women due to have an elective C-section at Dr Gray's would again have to travel to Aberdeen.
The news emerged just weeks after the health board had its plans to reinstate maternity and children's services – which were initially downgraded in summer last year due to a lack of staff – approved by the Scottish Government.
The blueprint aimed to have the full strength unit up-and-running again by spring next year.
However, a Scottish Government spokesman signalled last night that it was concerned that the latest downgrade could have an impact on the schedule.
"Our primary concern remains that we increase services for Moray women at Dr Gray's, but that we do so in a safe and sustainable way," he said.
"The cabinet secretary for health has asked NHS Grampian to keep us fully informed in light of capacity reduction at the hospital and any potential impact on full reinstatement of obstetric maternity services which is planned for early next year."
Marj Adams, a spokeswoman for the campaign group Keep Mum, said their concerns had been heightened by the health board's failure to reveal the results of two recent reviews into the future of services in Elgin.
"We are very anxious about the results of that review and we certainly think it's ridiculous that the results were due at the end of August and we're now heading for mid-October and we don't know what is happening," she said.
"We fear that there is absolutely no chance that the unit will be up-and-running again in the spring of 2020, which is what NHS Grampian were apparently aiming for.
"We would like the Scottish Government to intervene and do whatever they can to hasten the process.
"We can't believe that it is impossible to do something constructive here, because NHS Grampian are manifestly dragging their feet."
Scottish Conservative Moray MP Douglas Ross said Ms Freeman and managers at NHS Grampian need to "grasp the nettle on this" and restore the full service.
"These figures will again raise suspicions about the future of maternity services in a Moray," he added.
SNP Moray MSP Richard Lochhead said: "Following the recent setback, we need assurances from NHS Grampian that they are pulling out all the stops to get the plan back on track and that the service will be restored by early next year.
"We cannot have a situation where this continues to drag on and where women continue to be sent down the road to Aberdeen."
An  NHS Grampian spokeswoman said the staffing "challenges" at Dr Gray's were "well known" and that "safe care must be a priority".
She added: "As key partners in the production of the plan for services in Dr Gray's, our discussions with KeepMUM and other stakeholders have included open discussion about the risks we face in achieving our desired timeline.
"We remain committed to the timeline expressed and will continue to work with the local clinical teams and public partners to overcome these to the best of our abilities."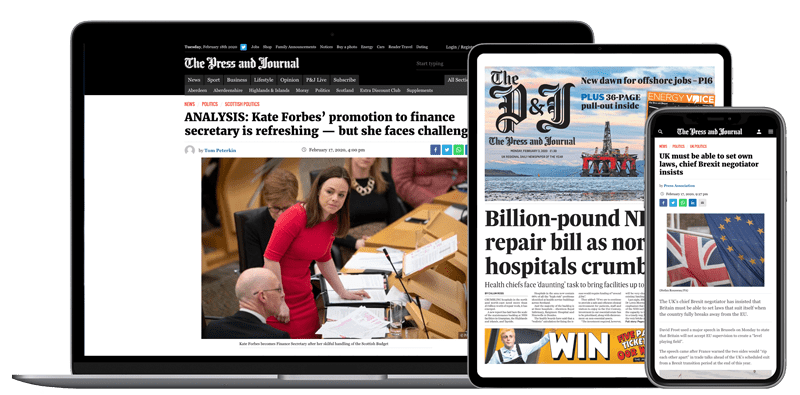 Help support quality local journalism … become a digital subscriber to The Press and Journal
For as little as £5.99 a month you can access all of our content, including Premium articles.
Subscribe