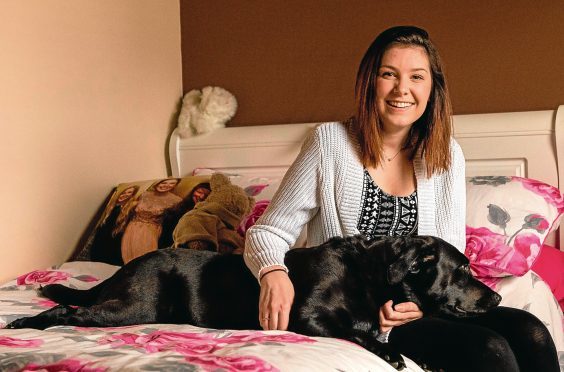 It has quickly become one of the most successful shows in the Moray festive calendar.
The popular Christmas concert, Let It Snow, is returning to St Giles Church in Elgin this December and what was originally launched as a one-off fundraising event for Lucy's Fight – a campaign to help Lucy Lintott, the youngest person in the country with motor neurone disease – has become a large-scale way of amassing funds for MND Scotland.
The organisers have confirmed that the show's fifth birthday will feature a big band, bolstered by some of the most exciting young jazz players in the country, and led this year by acclaimed trumpet player Joshua Elcock.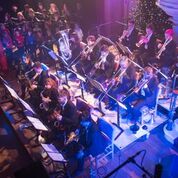 Guest singers have still to be announced, but a community choir will also be involved in the three performances, with the first on Saturday, December 20, at 7.30pm, and two more on the following day at 2.30pm and 7.30pm.
Moray-born Producer Ryan Mackenzie said yesterday that he can't wait to get home for this year's production.
He added: "I am delighted that Let It Snow is back for the fifth year. What started as a small fundraiser for Lucy's Fight has become one of the most anticipated events in Moray's festive calendar and it's very exciting to see it grow every year.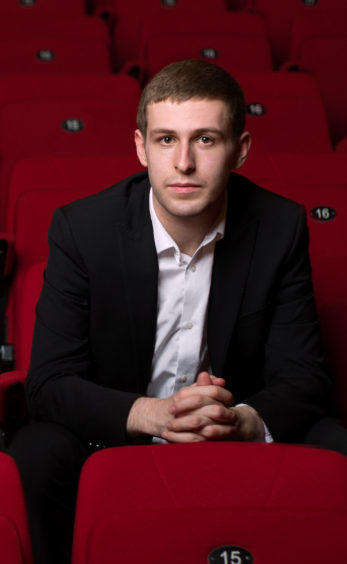 "To celebrate our latest milestone, we are planning an incredibly special concert, showcasing a host of local talent alongside some of the country's finest jazz musicians"
"I am also delighted to be part of such a special event and helping Lucy's Fight."
Iain McWhirter, MND Scotland's head of fundraising, said "Every year, the Let It Snow event gets bigger and better, and this year will be no exception.
"I would like to say a huge thanks to Ryan and to everyone who is involved in organising such a fantastic event, and for supporting Lucy's Fight.
"All money raised will go towards helping families across Scotland, who are affected by this devastating disease, and on funding research to find a cure."
Tickets are available from www.forteproductions.co.uk