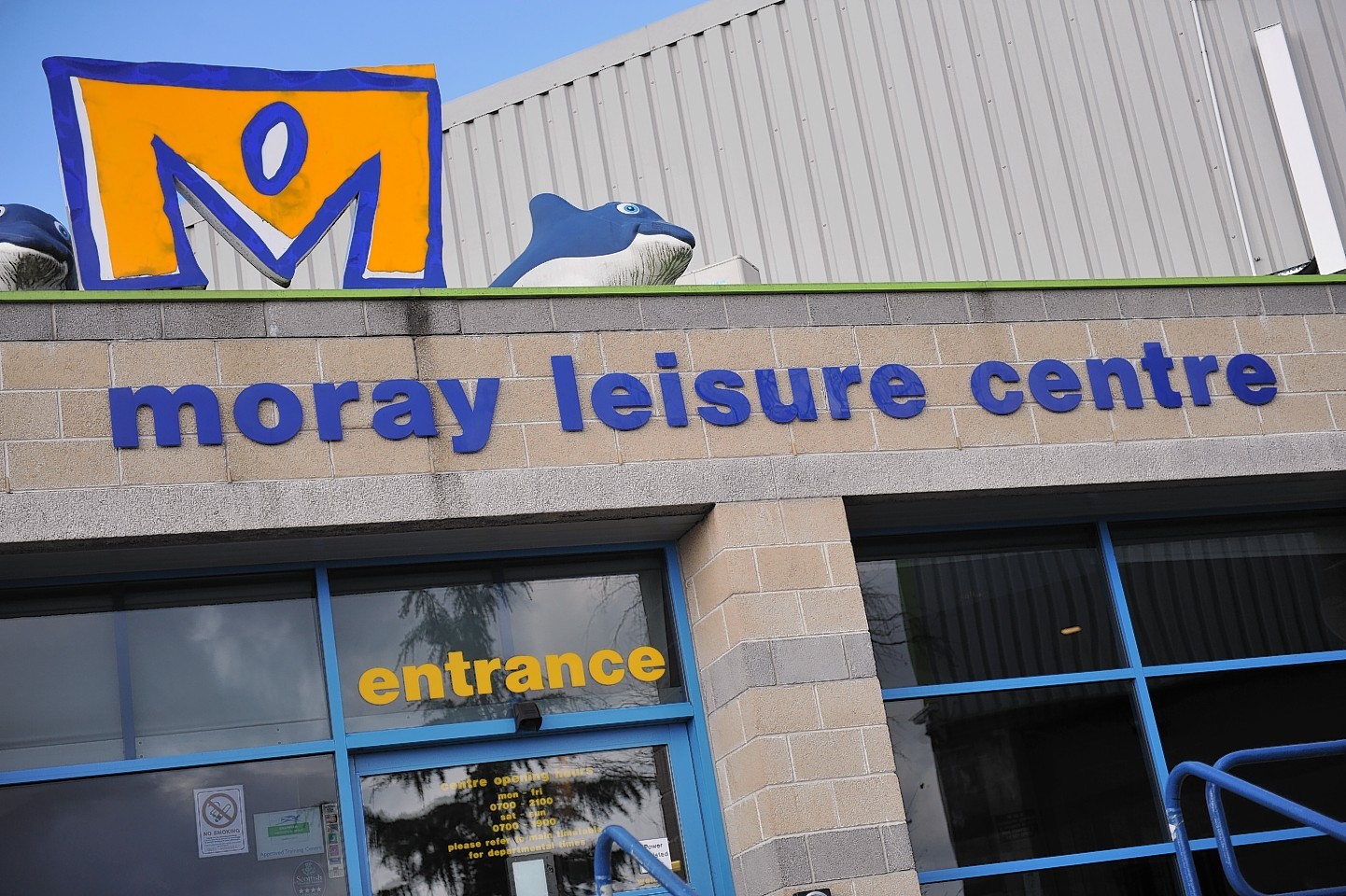 Joining a region-wide membership scheme and a £500,000 gym revamp has been credited for usage of an Elgin sports centre doubling.
Concerns have been raised about the future of the council-owned Moray Leisure Centre in recent years amid increased competition from other providers.
However, now it is hoped that the complex, which is run by independent company Moray Leisure, is on a firmer footing.
Moray Leisure Centre given extra year's lease and praised for coming back from brink of bankruptcy
Usage of the sports centre has increased by 100% since October last year with more than 3,500 signing up for its Fit Life membership partnership with the council during that time.
The uptake has coincided with the opening of a revamped 100-station gym in April with the leisure centre now offering the most fitness classes every week in the north of Scotland.
Andrew Wood, acting chairman of Moray Leisure, said: "We are absolutely delighted with the uptake in subscriptions since we introduced Moray Council's Fit Life scheme here in October last year.
"Our additional classes and the new fitness suite are clearly meeting the demand of residents in Moray and numbers are still increasing."
Fears were raised in December 2017 that Moray Leisure Centre was just weeks from closure as it battled financial concerns.
External consultants from Highland Highlife have been praised for helping to drive the turnaround in fortunes.
Kim Paterson, Moray Council's leisure development manager, said: "It is fantastic to see the positive impact that the Fit Life scheme has had at Moray Leisure Centre over the past year."