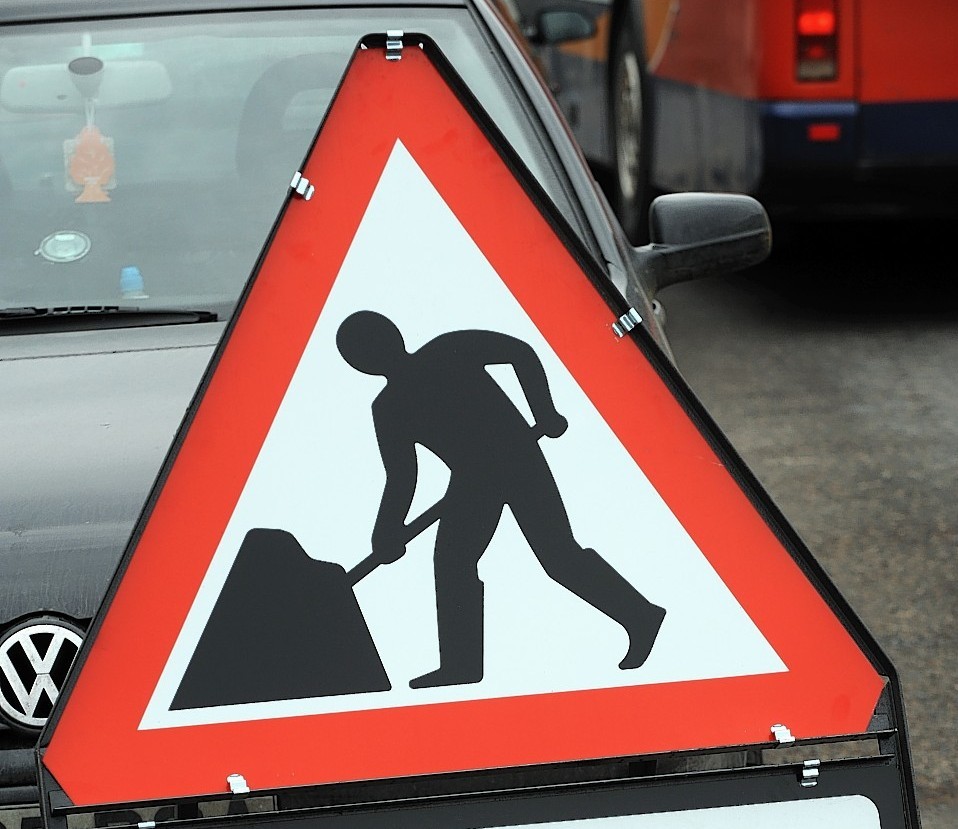 Convoys will be operating on the A96 Aberdeen to Inverness road in Moray at the weekend to allow resurfacing works to be done.
Traffic will be restricted to 10mph while work is done on the route at Barmuckity, on the eastern outskirts of Elgin.
The £230,000 project will be split into two phases with convoys operating continuously between 7.30pm on Friday and 6.30am on Monday.
Further overnight convoys will then be run from 7.30pm to 6.30am beginning on Monday and Tuesday evenings.
The work has been timed to coincide with work being done by Springfield Properties in the area to minimise disruption to traffic.
Andy Thompson, Bear Scotland's north-east representative, said: "These £230,000 surfacing improvements have been designed to improve the general condition and safety of this section of the A96 for motorists.
"We've programmed the project to take place at the same time as the ongoing housing development work in the area so that the overall impact to motorists is minimised.
"We've also arranged for the majority of the work to take place over one weekend, with teams returning to complete the last section of resurfacing overnight on Monday and Tuesday, meaning disruption to busy weekday to traffic is reduced."