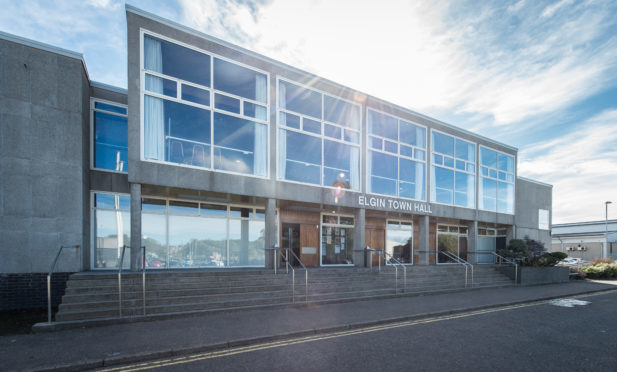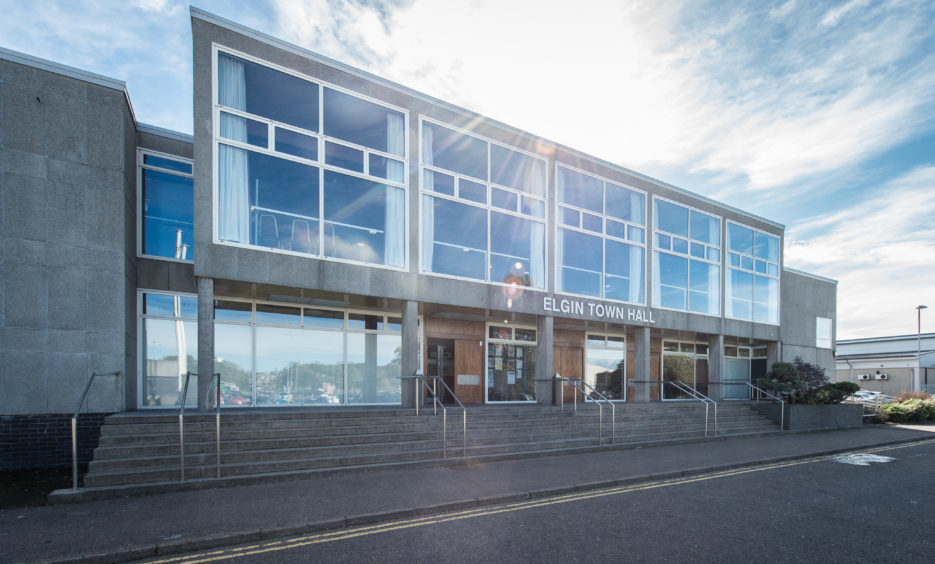 The show will go on for a Moray pantomime that was feared to have been cancelled after next month's General Election was confirmed.
The Elgin Amateur Dramatic Society was due to stage their production of A Christmas Carol between December 11 and 14 at the local town hall.
When the poll was confirmed for December 12 the building was immediately drafted by Moray Council as the venue for the count.
Organisers feared decisions in Westminster could force the entire production to be cancelled unless a new place could be found to host it.
Yesterday, the group confirmed that special arrangements had been put in place to allow the show to go on with only the Thursday event cancelled.
A social media post from organisers said: "The committee and cast are delighted with this happy outcome. We would like to sincerely thank the elections office for their efforts and flexibility to work with us."
The group has offered to exchange or refund tickets already purchased for the Thursday evening production.
Elgin Town Hall has traditionally been used by the council as the venue for election counts. However, when the building was handed over from the authority to community management officials explained they may use the building less due to them having to now pay to hire it.
The count for this year's European Election, which normally has a far lower turnout than Westminster polls, was held at Elgin Academy.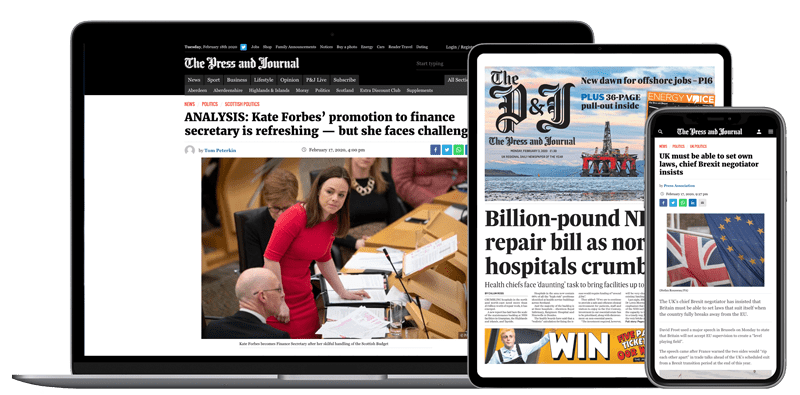 Help support quality local journalism … become a digital subscriber to The Press and Journal
For as little as £5.99 a month you can access all of our content, including Premium articles.
Subscribe