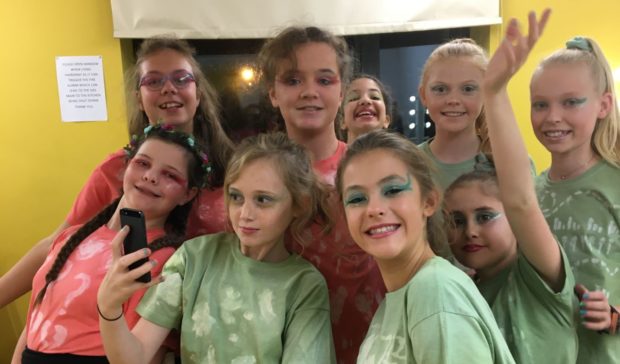 Children at a Moray school have honed their literary skills to pay homage to the Bard on stage.
The P7 pupils at St Sylvester's Primary School spent months researching Shakespeare as well as the era and the language used in his plays.
The Elgin class's work culminated this week with a performance of a Midsummer Nights Dream at Eden Court in Inverness – where the youngsters took charge of all aspects of the show including the music, lights and colours on display.
Teacher Kirstin Player explained the project helped the children learn skills across a variety of subjects including drama, music and arts.
She said: "We have seen a marked difference in their confidence, resilience, and perseverance.
"They are engaged and motivated by the work relating to the play and the elation and pride that they all felt at the completion of the play was huge.
"I am exceptionally proud of all that they have achieved."