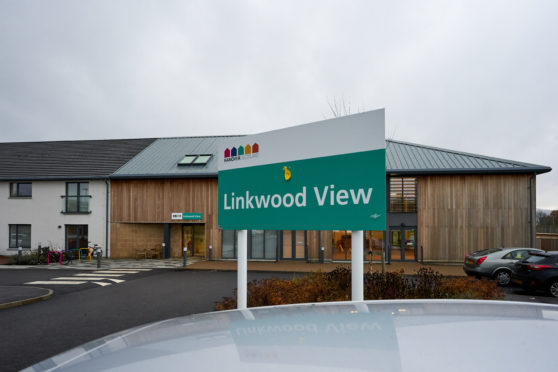 Former staff at a Moray sheltered housing complex claim they were pushed to "potentially dangerous limits" to look after residents – at times working up to three extra shifts a week.
Linkwood View, which is run by Hanover Scotland, opened in Elgin in 2017 with promises of providing specialist care in its 30 flats.
However, now two ex-employees say staff were pushed to breaking point to cover 550 hours of care every week – despite the development being staffed to provide just 350 hours.
Yesterday, Hanover said it now delivered more than 600 hours of care a week at Linkwood – but hired the equivalent of seven extra full-time staff in January to cope with the increase. They say agency staff were used to fill gaps before that.
The housing association has also highlighted an inspection report from January, which also covered its developments at Chandlers Court in Elgin and Varis Court in Forres, which graded its quality of staffing as well as care and support as both "good".
A senior member of staff will be visiting Linkwood this week to reassure existing staff they have senior management's support .
But one former senior member of staff, who left early this year after raising concerns with management, told the Press and Journal that carers had regularly worked extra hours and up to 12-hour shifts for a year.
She said: "There was a year of potentially dangerous levels of staff, which was detrimental to the tenants. As a team we could often only deliver the basics – it wasn't quality care, it was just the necessary care.
"Soon after we hit the 550-mark the cracks monumentally began to show, tenants complained and senior management finally started to turn a head."
Glasgow-based solicitor Margaret Gribbon, who is representing the woman in a dispute with Hanover due to allegations concerns she raised with senior management were not handled appropriately, said: "This is a case where a whistle-blower is alleging she has been victimised for raising these concerns."
A second former employee, who worked at Linkwood for a year, said: "I worked in care before but I never would do again. It's put me off for life now.
"It was devastating working there, the standards just seemed to be so low. I worked double shifts, sometimes 14 hours, just to keep up."
The firm's director of customer services, Chris Milburn, has explained that the care of residents and staff wellbeing is the housing association's primary concern – stressing they welcome any information to help provide a better service.
He added: "We have also worked closely with Moray Health and Social Care Partnership to implement a more robust process of anticipating the needs of incoming residents and examining the demographics of the local area to ensure that we are better equipped to meet future demand.
"Because our staff and residents are our primary concern, I would urge anyone in the area who has any concerns to get in touch with me directly so I can examine these in detail."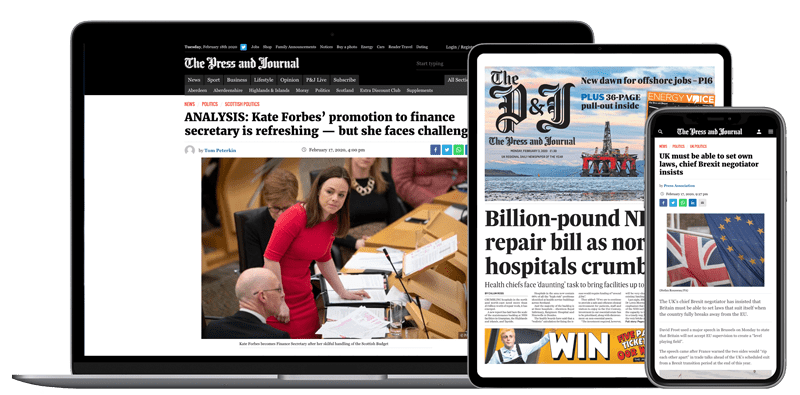 Help support quality local journalism … become a digital subscriber to The Press and Journal
For as little as £5.99 a month you can access all of our content, including Premium articles.
Subscribe