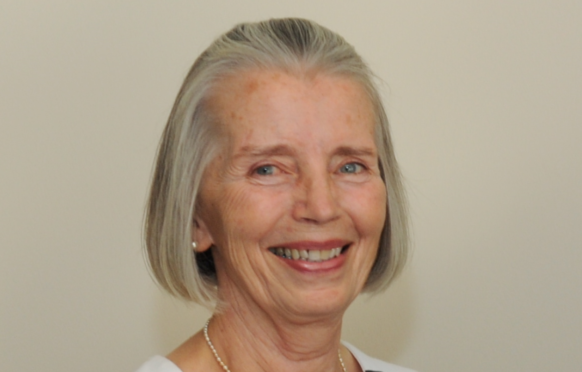 A Moray woman who has devoted nearly four decades to supporting others has been made an MBE for her decades of voluntary service.
Marion Yool, from Pluscarden near Elgin, embarked on her mission in the early 1980s by delivering meals on wheels for the Royal Voluntary Service in Cullen.
However, the 77-year-old's commitment also led her to embarking on a project to document and catalogue the possessions of historic north-east churches in 2003 – an assignment she has only stepped back from in recent weeks.
Mrs Yool was also a Deputy Lord Lieutenant from 1996 to 2017 and a founder member of the Moray, Banff and Badenoch Decorative and Fine Arts Society in 1994, which continues to support retirees with lectures and study days as the Arts Society Speyside.
She said: "I've always enjoyed working with volunteers and have a love of admin, which has come in useful.
"It's all been fantastic and I've loved every minute. It's just been fascinating to meet a wide range of people.
"They are not always what you expect them to be and I never make assumptions."