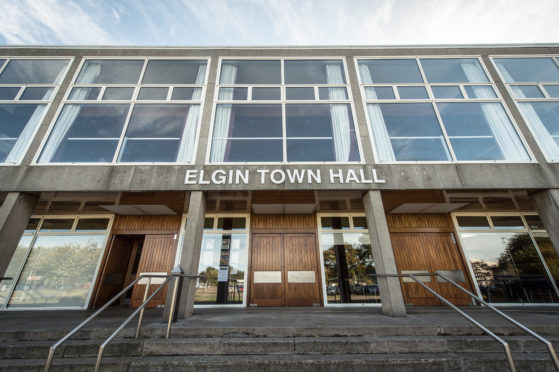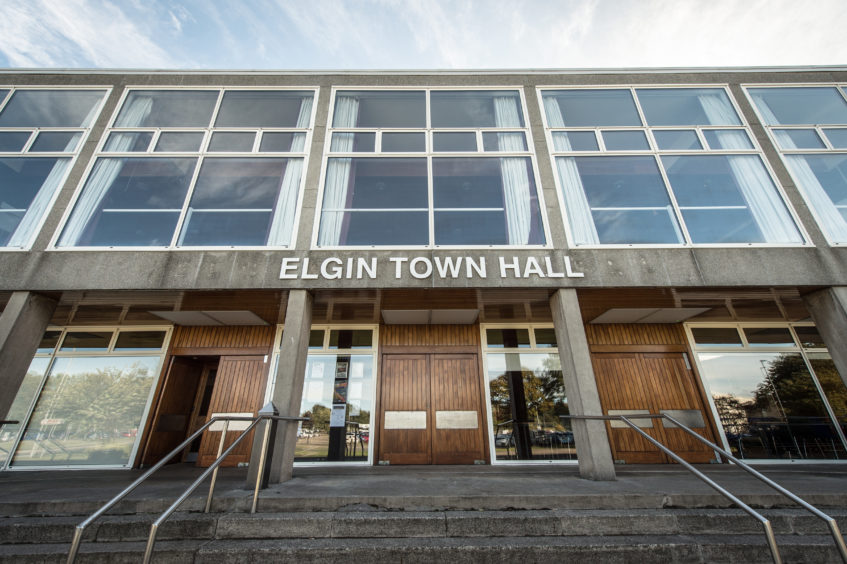 A capacity crowd will bring in the bells at Moray's biggest venue tonight.
Elgin Town Hall has historically been booked for private parties as part of New Year celebrations.
However, tonight the venue, which was passed into community management last year, will host its own public bash for the first time.
Local favourites Edgar Road are due to perform a set alongside Inverness-based ceilidh band Tweed, who will perform at next year's Belladrum festival.
Hundreds are due to pack the venue for the festivities with tickets selling out more than a month ago.
Yesterday Donald Squair, Elgin Town Hall's director of bookings and events, praised the support from locals for backing the event.
He said: "There have been Hogmanay parties at the hall before but this is the first time that one is fully open to the public.
"The town hall is obviously run by a community group now so we thought it was time for it to get members of the community together for a party.
"Edgar Road is a modern group but at this time of year you also want tradition with fiddles and accordions, we think there's something to cater for everyone."
Elgin Town Hall had previously been at risk of closure when it was run by Moray Council before it was passed into community management in order to keep the doors open.
Elsewhere in Elgin family ceilidhs to be held at Bishopmill Hall and the New Elgin and Ashgrove Hall have both been sold out for months.
In Forres a small amount of tickets remain for a Hogmanay dance at the Royal British Legion, which will be open from 7pm.
Meanwhile, road closures will be in force on Forres High Street for revellers to bring in the bells outdoors at The Tolbooth and at The Square in Dufftown next to the town's Clock Tower.