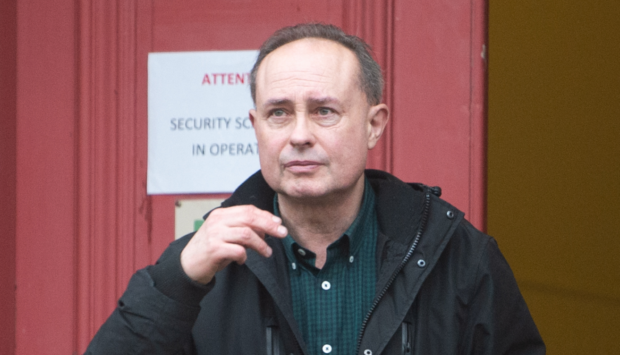 A dog that bit a child while running amok in a Moray park for more than two hours has been allowed to live.
Police and a vet were eventually called to Cooper Park in Elgin on March 4 last year after owner Mark Finch, 60, was unable to get border collie Eric back on the lead.
Yesterday Sheriff Gary Aitken allowed the dog to live, providing it is rehomed, after a motion had been put forward to have it destroyed.
Fiscal Alex Swain explained Finch, of Ferrier Terrace in Elgin, had been trying to retrieve Eric, who was a three-month-old puppy at the time, for two hours when it bit a child near the skate park – puncturing their skin.
Witnesses reported seeing Eric "snap" and "snarl" and attempt to bite more people in the park including cyclists, runners and more children.
Police eventually trapped him using fences before he was sedated by a vet.
A report prepared by a dog expert for yesterday's court hearing said young Eric had been disturbed "disturbed by fast-moving objects".
Solicitor Ben Thom said his client was an experienced dog trainer and there had been no warning about the park incidents, which came as a "complete shock" to Finch.
Sheriff Aitken, however, raised concerns the dog had also escaped the lead on two further occasions after the Cooper Park incident.
He added: "I have no confidence whatsoever that the accused is in a position to properly control Eric."
Finch pleaded guilty to a charge of having a dog dangerously out of control.
Sentence was deferred to February 13 to allow Eric to be rehomed.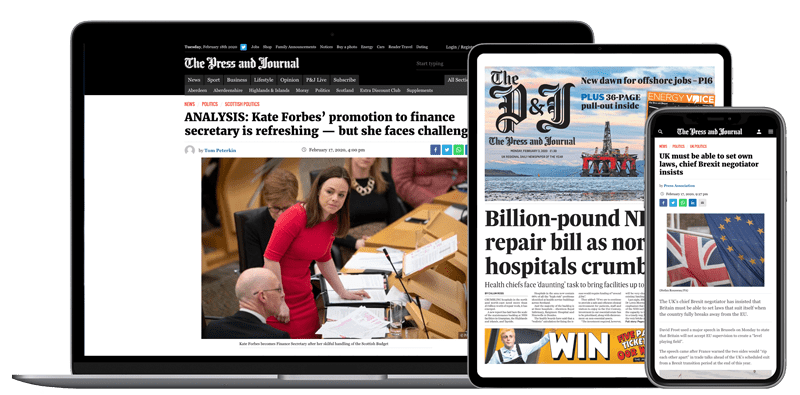 Help support quality local journalism … become a digital subscriber to The Press and Journal
For as little as £5.99 a month you can access all of our content, including Premium articles.
Subscribe