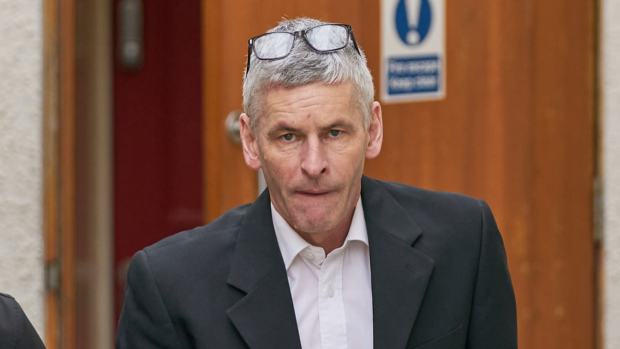 A Moray man has been jailed after hitting a friend across the face with a wine bottle twice.
John Main, from Elgin, used such force in his attack against Martin Cruden that the glass smashed into several pieces.
The attack left the victim, who had been friends with the 54-year-old for 10 years, with two fractures in an eye socket, numerous cracks on his lower jaw and nerve damage that causes pain while chewing.
Yesterday Main was sentenced at Elgin Sheriff Court after he pleaded guilty to a single charge of assault to severe injury and permanent impairment.
Defence solicitor Matthew O'Neill said the attack happened during a barbecue with friends on June 9 last year in Dallas.
He said: "As you would perhaps expect alcohol had been consumed. At some point he took a substance, which he was advised was a legal high.
"He indicates his memory of what has occurred after that becomes patchy."
He added Main had been arguing with somebody else at the barbecue, which prompted a further disagreement with Mr Cruden, resulting in the assault.
Fiscal Robert Weir said it would be the end of the year before the full extent of Mr Cruden's nerve damage was known.
Mr O'Neill added: "Mr Main has not spoken to Mr Cruden since the incident. He wishes to apologise, especially as he is someone he considers a friend. Whether the relationship can be salvaged, who knows?"
Main was jailed for 15 months.